To ensure your account's security, by default we will send your funds through the same payment method you used when you funded it.
If you have used multiple different methods, when you withdraw, you will see a list of all of them, however, you may be unable to choose a certain one and a notification will pop up for one of the following reasons:
Due to limitations imposed by our payment service providers, the chosen card cannot be used for withdrawals or there is a limitation on the amount. It is necessary that you request a withdrawal from another payment method.




Because of anti-financial crime precautions, the amount you can withdraw to a certain method may be limited to the total amount of deposits made with it.



A previous withdrawal was unsuccessful due to specifics, related to the card itself and an alternative payment method needs to be used.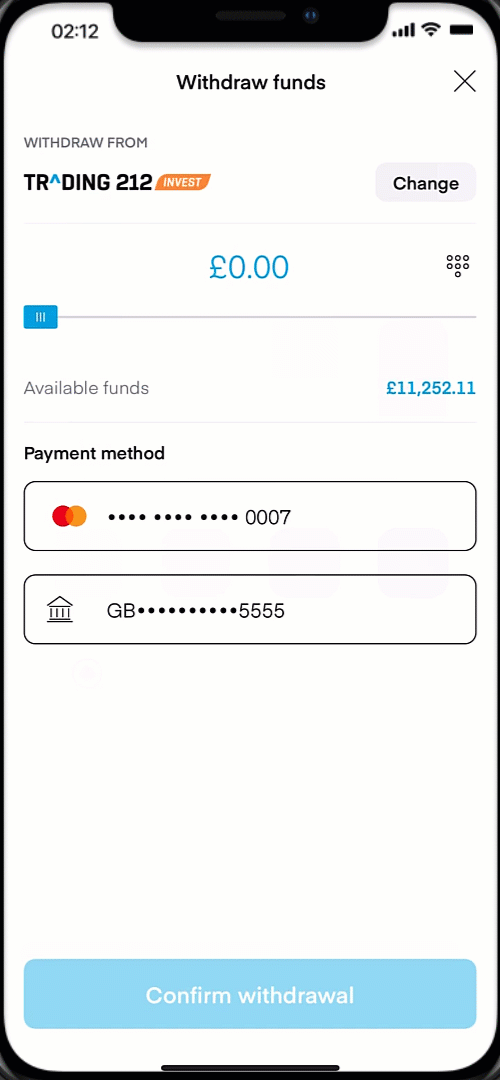 Note: If your debit/credit card has been cancelled, prior to its expiry date, then, before placing a withdrawal request, you can request the card to be removed by contacting us.