Once a withdrawal request has been processed, it cannot be cancelled. You can cancel a withdrawal request that has not yet been processed by us by following these steps:

1. Tap the Account Menu
at the bottom right of your Mobile screen;
or click on your email at the top right corner of your screen (on the Web app);
2. Choose the Manage funds tab;
3. Followed by Withdrawal requests.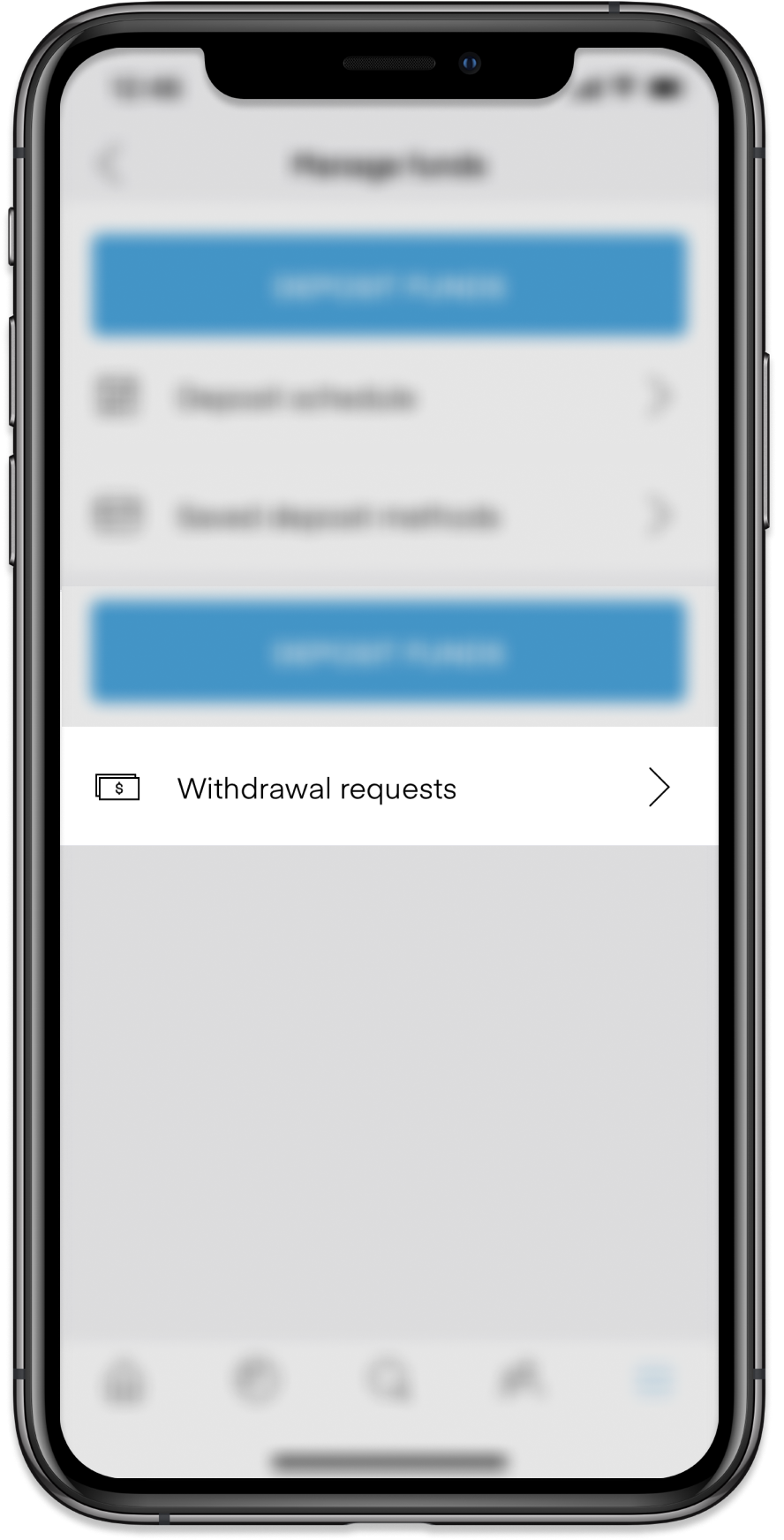 *To cancel a pending request, you need to simply tap/click on the "Cancel" button and confirm.