If you can withdraw less from what you have in the 'Free funds', then some of the funds are blocked due to one of the following circumstances: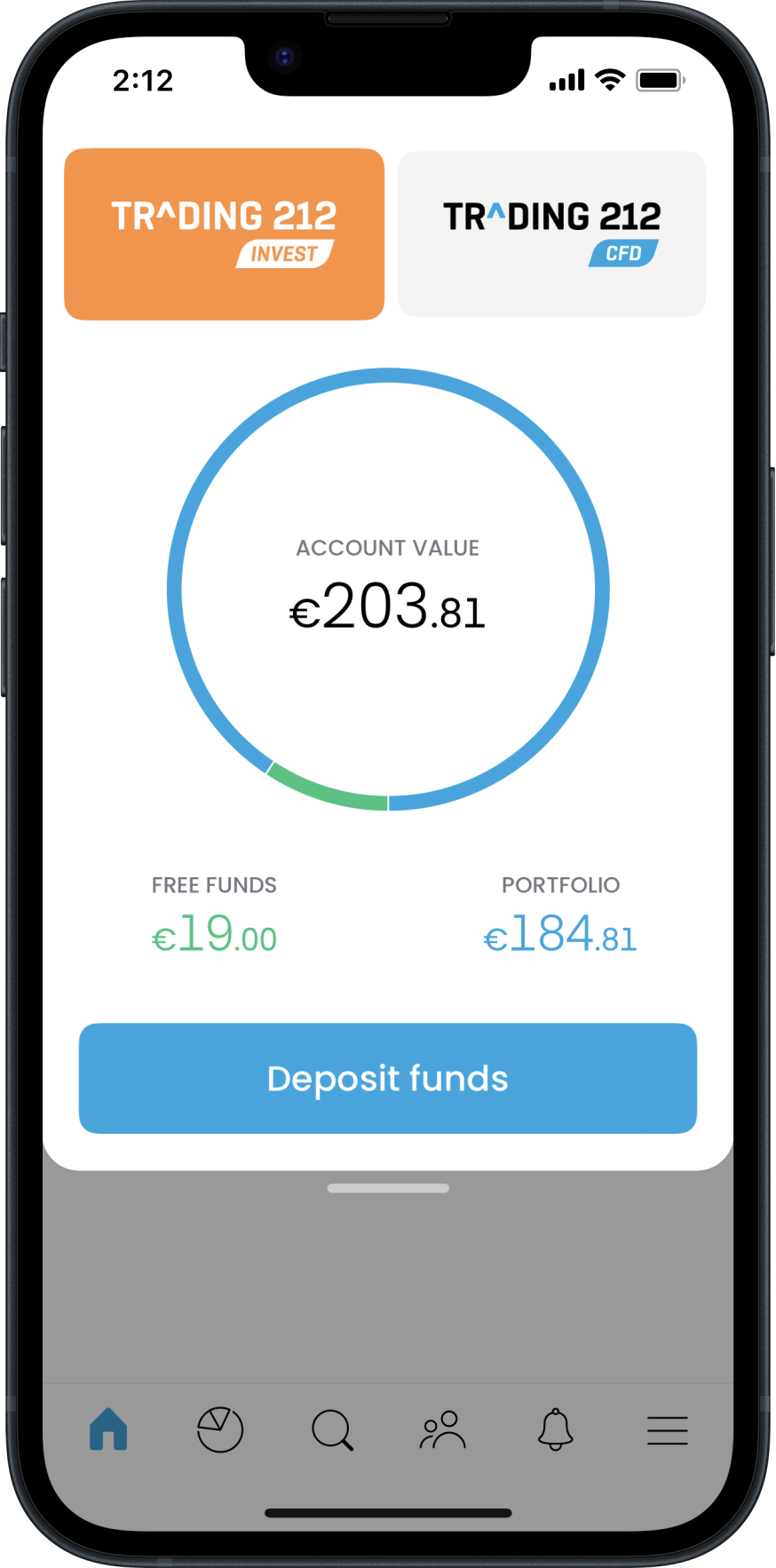 Locked free share
You may have recently received free shares. In such cases, its value can be used for investments instantly, however, it will be available for withdrawal 30 days after receiving the stock.
Open positions
In CFD trading, the profit from open positions is added directly to the free funds. It can be used for opening new positions, however, those funds can be withdrawn as soon as you close the positions on profit.