When you use Apple or Google Pay to fund your account, the card number (or the last four digits) and expiry date shown in our app may differ from the actual card details. 💳 This is due to the extra security layer applied by Google Pay and Apple Pay, which generate a tokenized (random) number and expiry date.
To check the actual card number on iOS, simply go to your Apple Pay Wallet: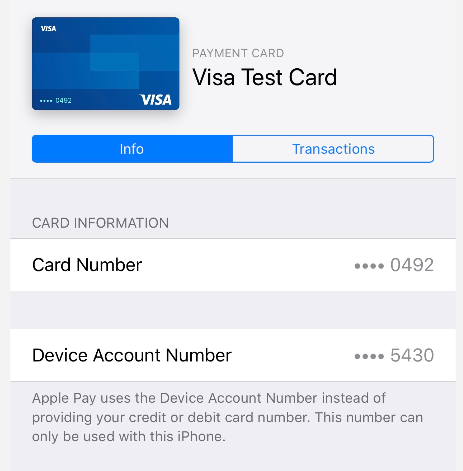 If you are using Google Pay, you can check the real card number by going to the Card details of the desired card in the GPay application and tapping on the image of the card to access the real four digits at the bottom of the screen.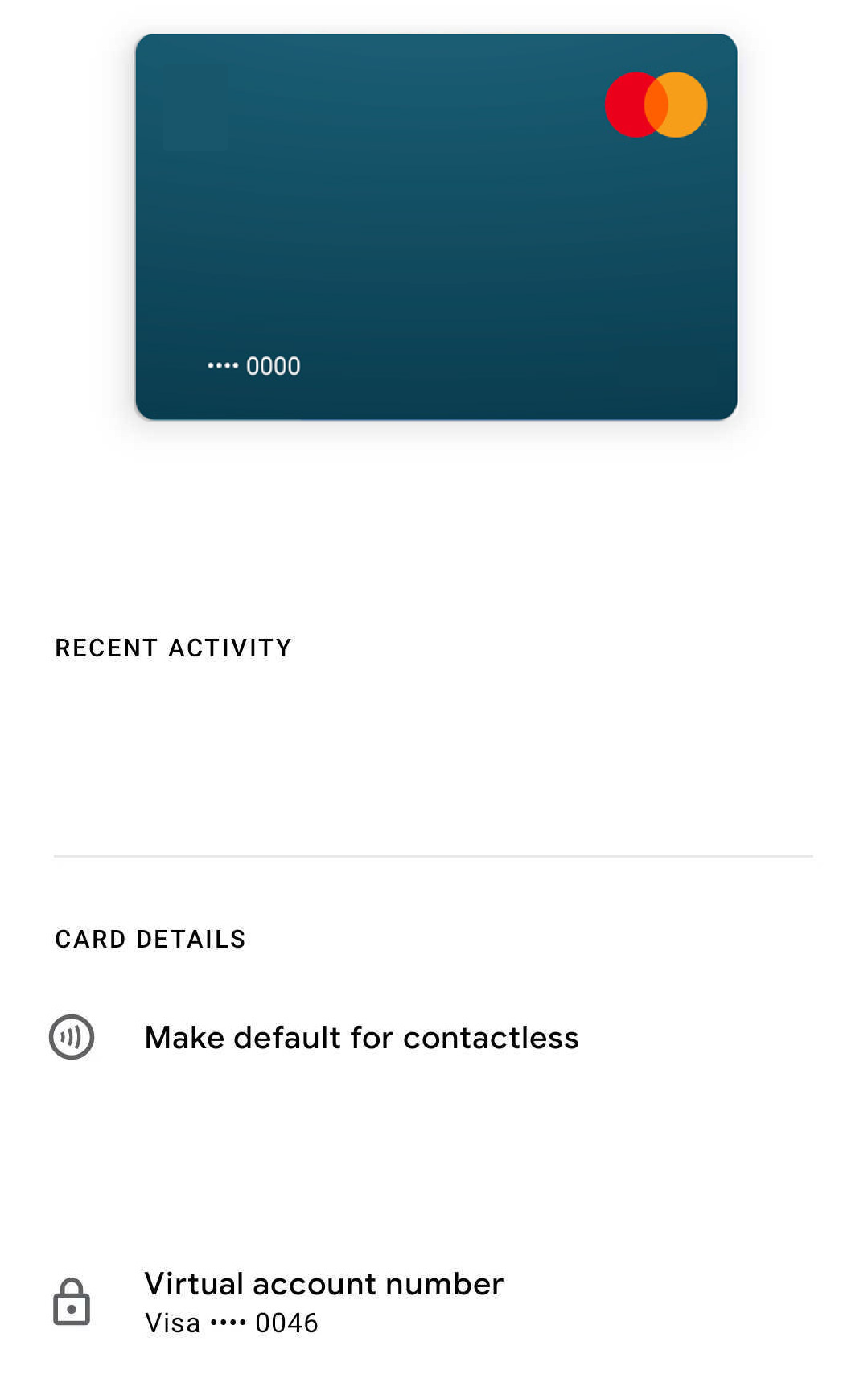 If a card you're using with Google Pay or Apple Pay is no longer active, please check this article.