If you wish to change your password for security reasons, you'll be able to do so from the mobile app by following the below steps:

1. Go to your Account's Menu;
2. Tap on Settings;
3. Followed by Change Password;
4. Enter your Old and your New Password;
5. Tap Save to confirm;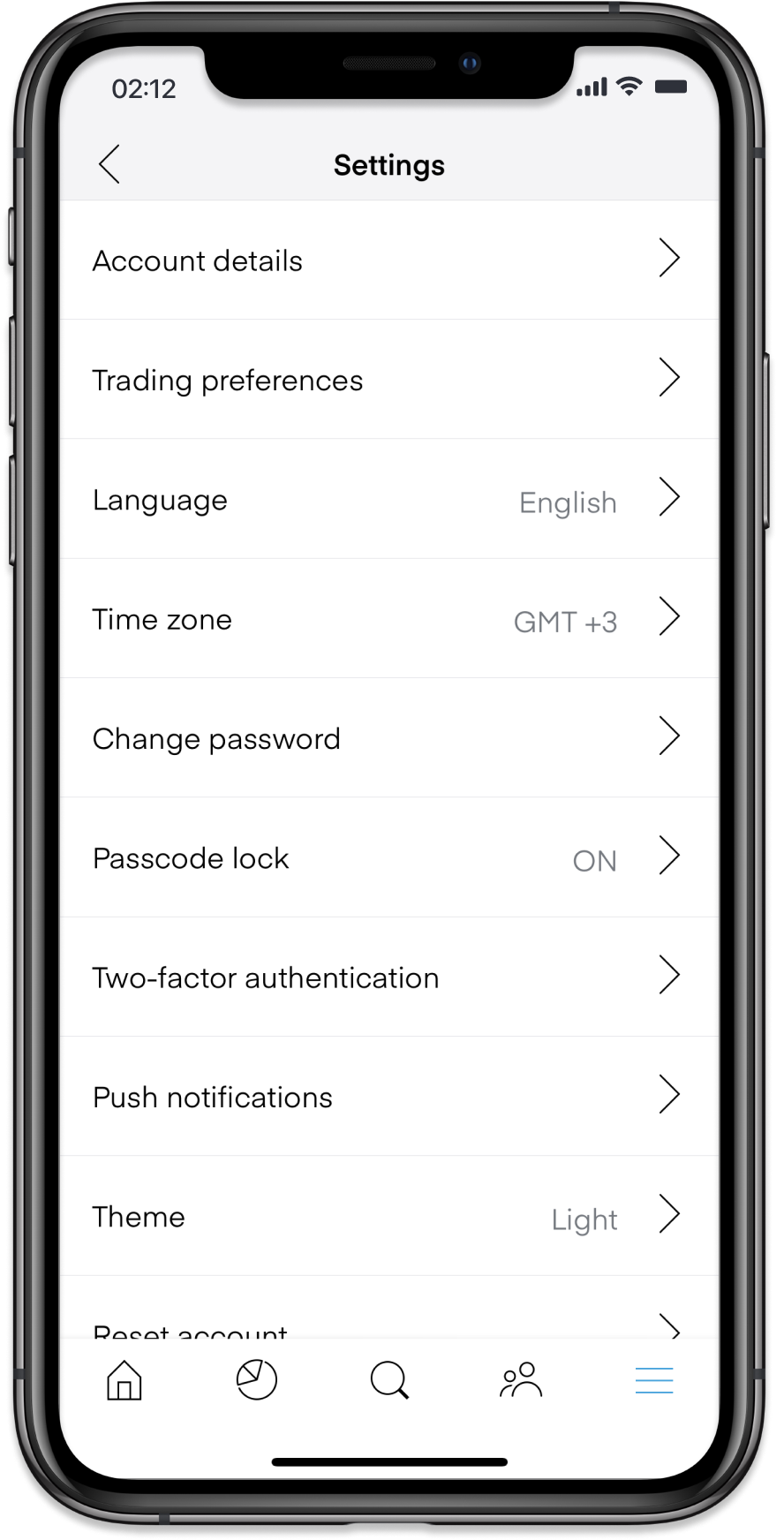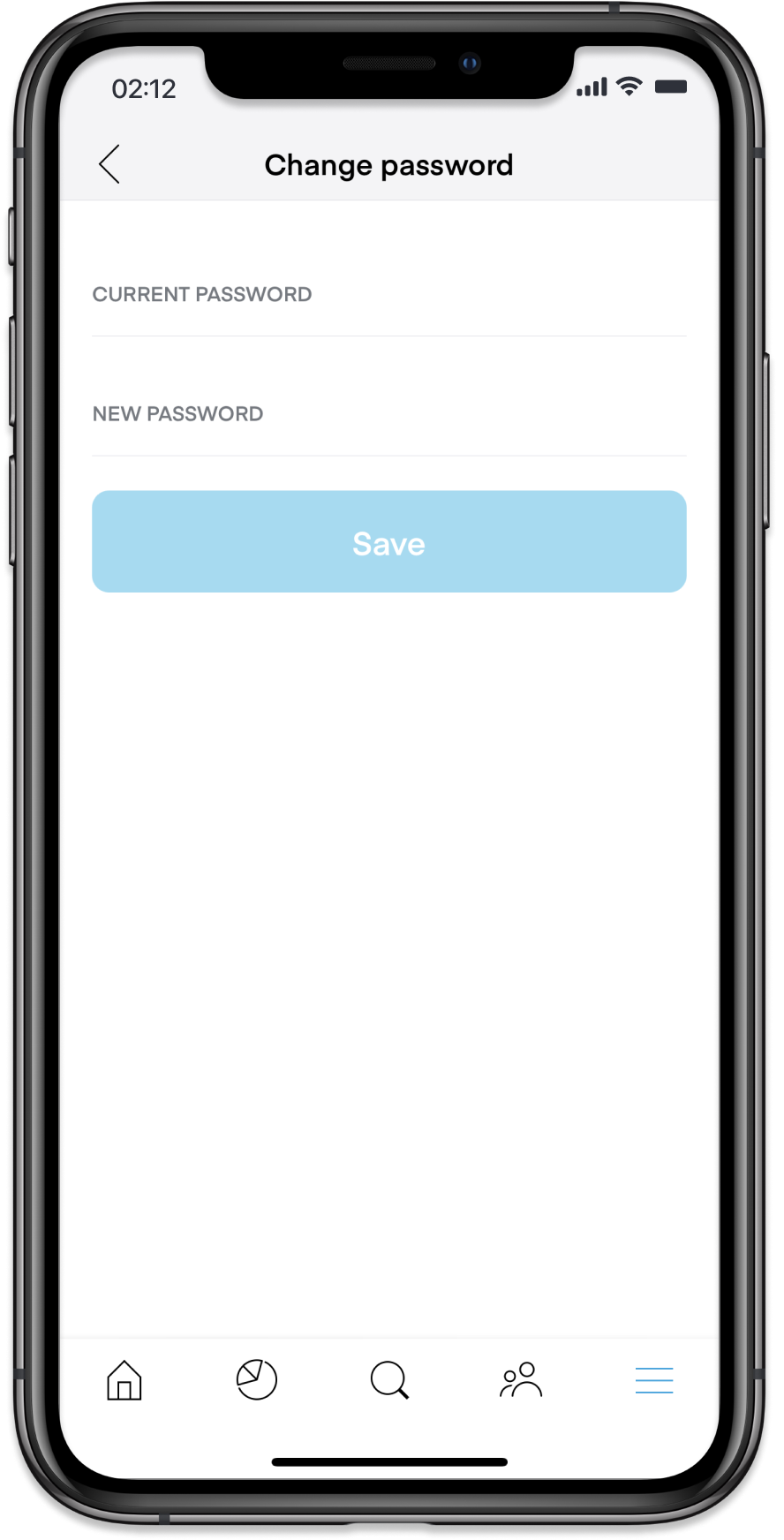 If you have forgotten your password, you can reset it by using the following link. Further instructions will be sent to your email.
→ I didn't receive the password reset email. What should I do?