If you wish to change your password, you'll be able to do so from the app by following the below steps:

📱 Mobile App
Go to your Account's Menu;
Tap on Settings;
Then Account security;
Followed by Change Password;

Еnter your Old and your New Password;

Tap Save to confirm;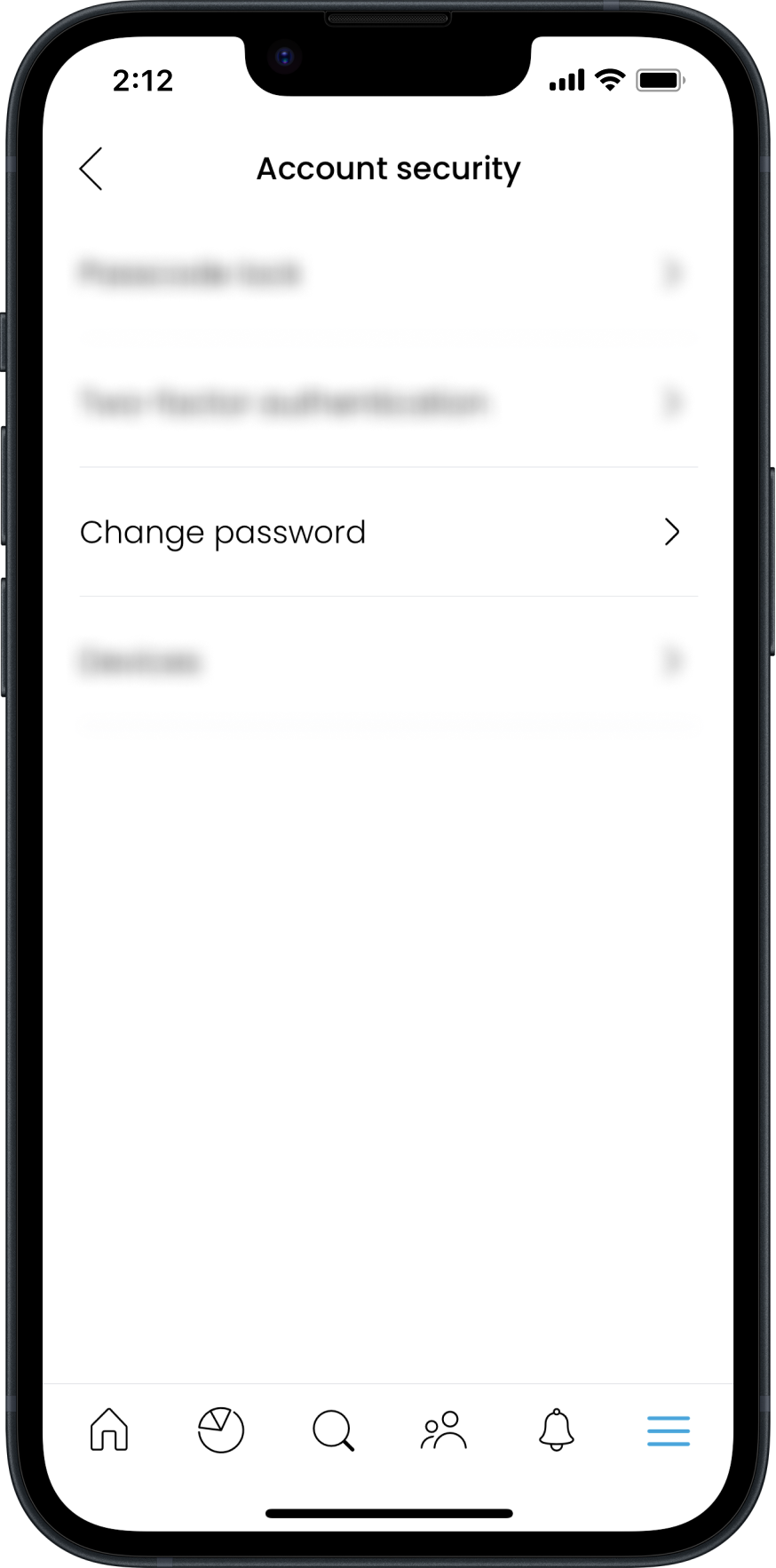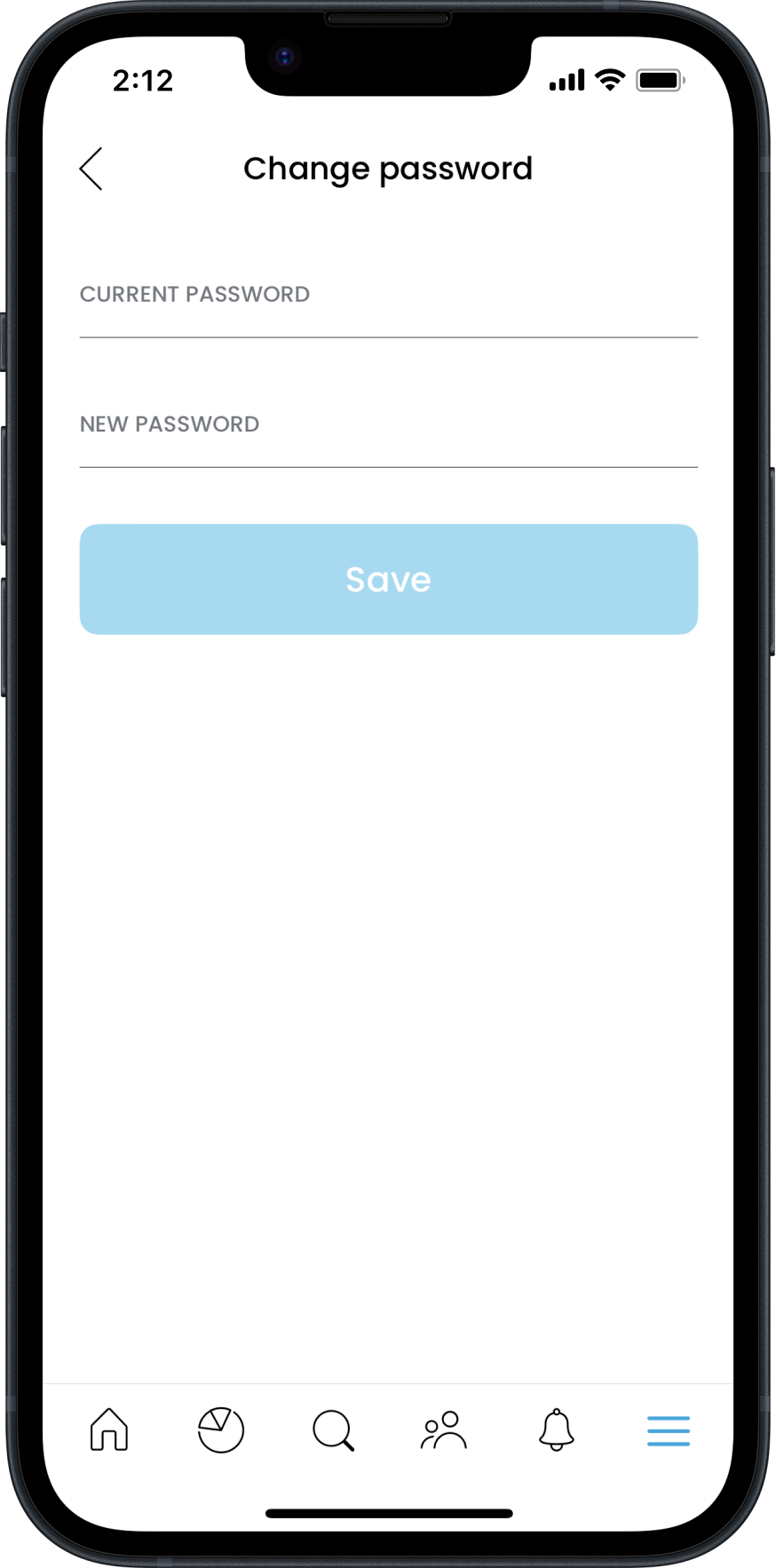 💻 Web-based App
Press your account's email (top-right corner of the screen);

Go to Settings;
Choose Password Change from the Menu;

Follow the instructions to update your password.
If you have forgotten your password, you can reset it by using the following link. Further instructions will be sent to your email 📧.
👉 I didn't receive the password reset email. What should I do?
What should I do if I have completely forgotten the account credentials and I can't log in?
The easiest way to regain access to a previous account you held with us would be by contacting our team via email or the live chat option. We will check if there is an active account under your email address and will assist you with the process of logging back in.