Trading 212's portfolio grows daily. Some of the instruments we offer might be classified as complex because of their nature.
Some reasons why an instrument might be considered complex are if it is using leverage, if it is a derivative, and/or consists of other complicated instruments such as swap agreements. Such instruments might multiply your losses and might not follow the exact price fluctuation of the indices they are supposed to represent.
We introduced an appropriateness test for such instruments as we are required to assess your knowledge and experience to deal with them. 🧐
The current list of complex instruments includes:
Inversed funds
Leveraged funds
Exchange-traded commodities (ETCs)
Exchange-traded products (ETPs)
FAQs ❓
Why is this test needed?
We are required to assess the appropriateness of our clients for trading in complex financial products.
For which accounts will the test be applied?
It will be only for Invest and ISAs.
How do I complete the test?
It will appear when you start placing an order with a complex instrument. Or you can access it in the 'Portfolio' tab of the app if you have open positions with such instruments 👇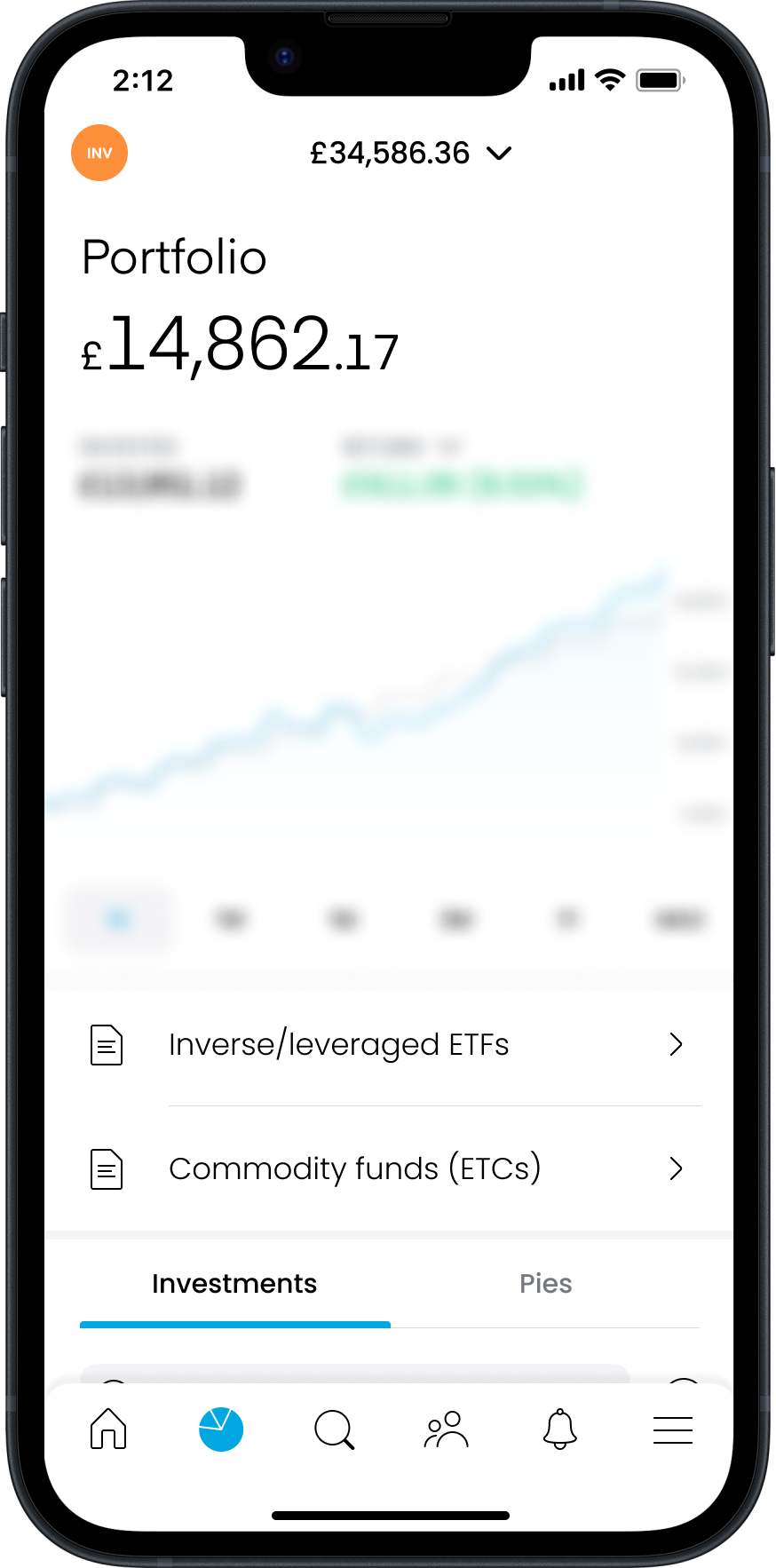 What if I have an open position with such an instrument?
You will be asked to complete the appropriateness test and will have 3 months to do so. No BUY orders can be submitted after this period unless you complete the test.
What happens if I close the position without completing the test?
You will no longer see the pending test in your Portfolio. However, if you try to open a new position with a complex instrument, the test will appear once again.
What if I don't have a position with such an instrument and decide to open one?
You will need to complete the test first.
Can I retry the test?
Yes, the test will remain available in your Portfolio tab in the mobile app. If you are yet to open a position and fail the test, it will be shown again upon placing an order with a complex instrument.
Note: The test is available on the latest mobile app version.
Do you still need assistance? Reach us, and we'll help you out. 👌