Yes, we have introduced the option for eligible shareholders to receive Warrants*, CVRs and Corpacts** on the Trading 212 platform. 👌
They are derivative instruments and have their own name, ticker and ISIN. You can check them in the portfolio section of your account as a brand-new instrument type. If they are tradable, they can only be sold at the market price.
If you have held shares on the ex-date of a company that issues such shares/units, you will be notified about the number that you are eligible to receive via a platform notification.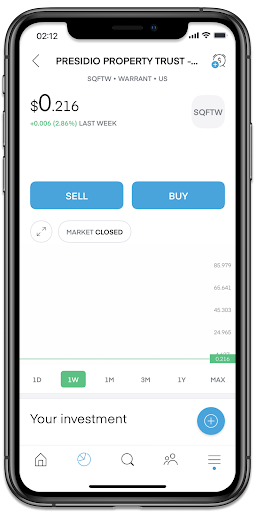 *Depending on the specific event, Warrants can be tradable or non-tradable. All updates will be announced according to the circumstances. 👈
** CVRs and Corpacts are non-tradable and display ownership or entitlement to future payments distributed by the companies. 🚨