Your account will be registered under one of two entities: Trading 212 UK Ltd. or Trading 212 Markets Ltd. Refer to the 'Terms' in the 'Documents' section to find out what entity your account is registered under.
It is needed to check your Invest, ISA or CFD Terms. You can access the documents by going to your Menu and pressing Documents and then click on it: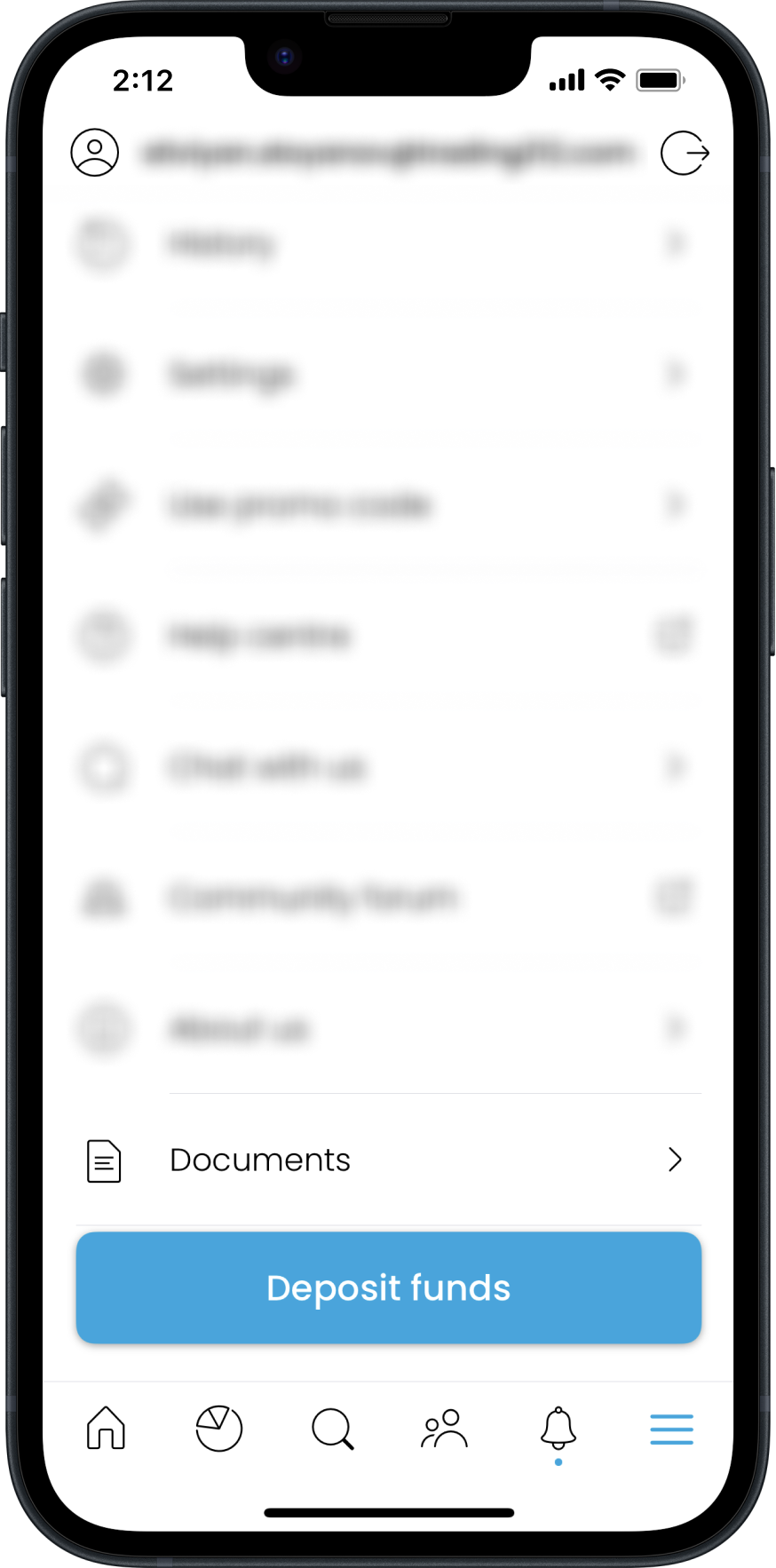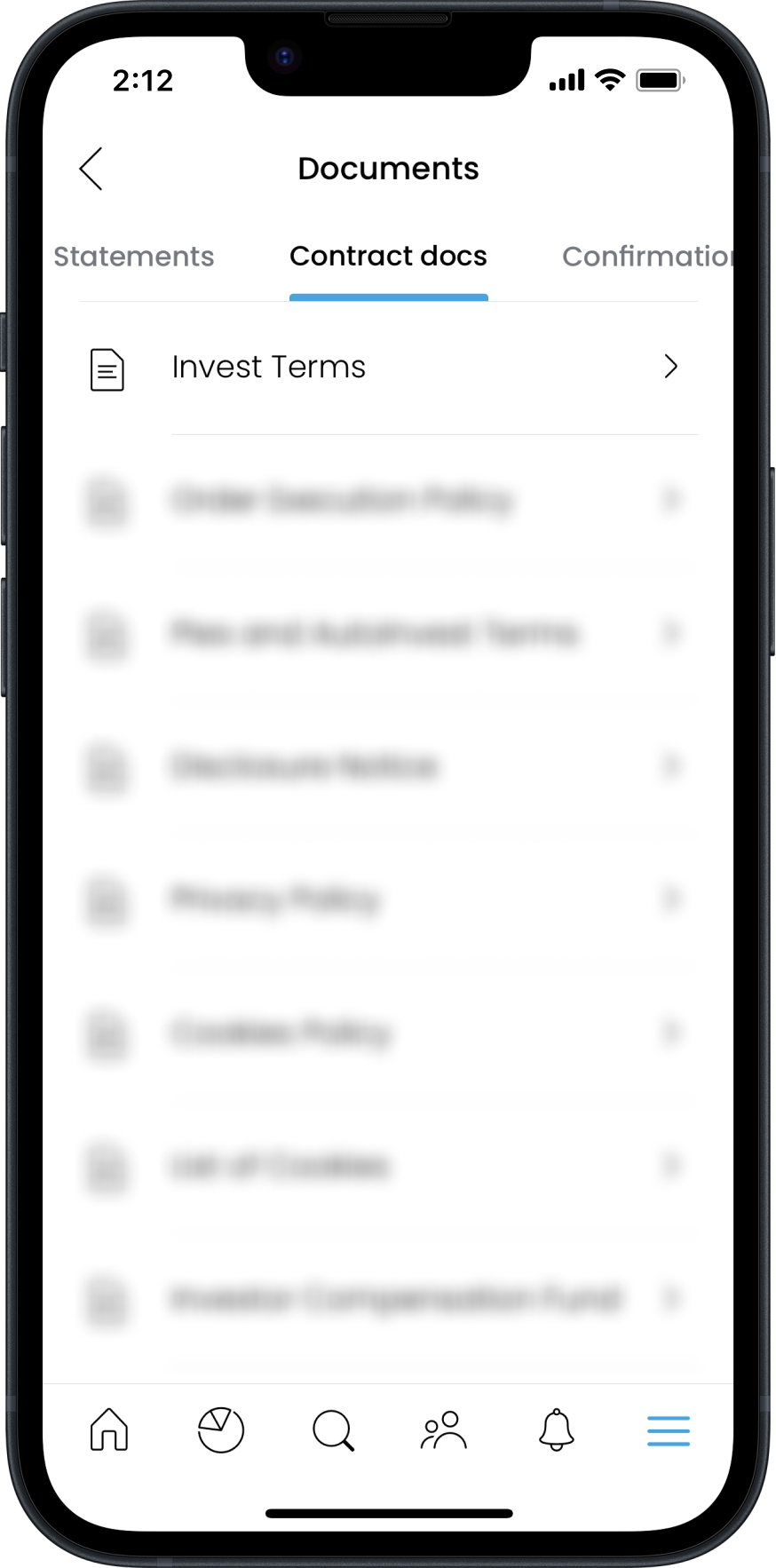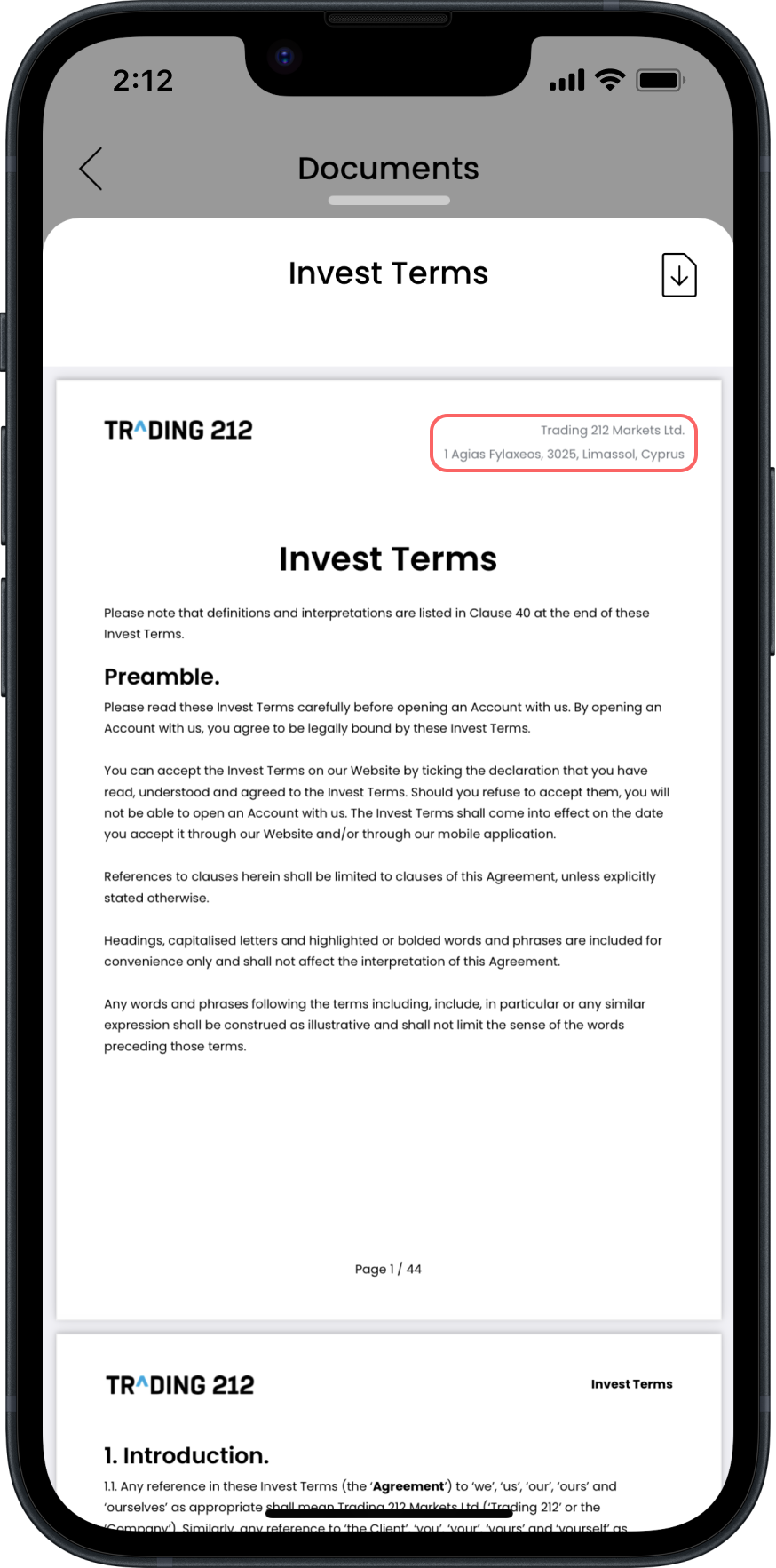 The entity is written at the top right corner of the document.