How to export shares
To export shares go to the Holdings section and scroll down to the bottom and tap on the 'More actions' button: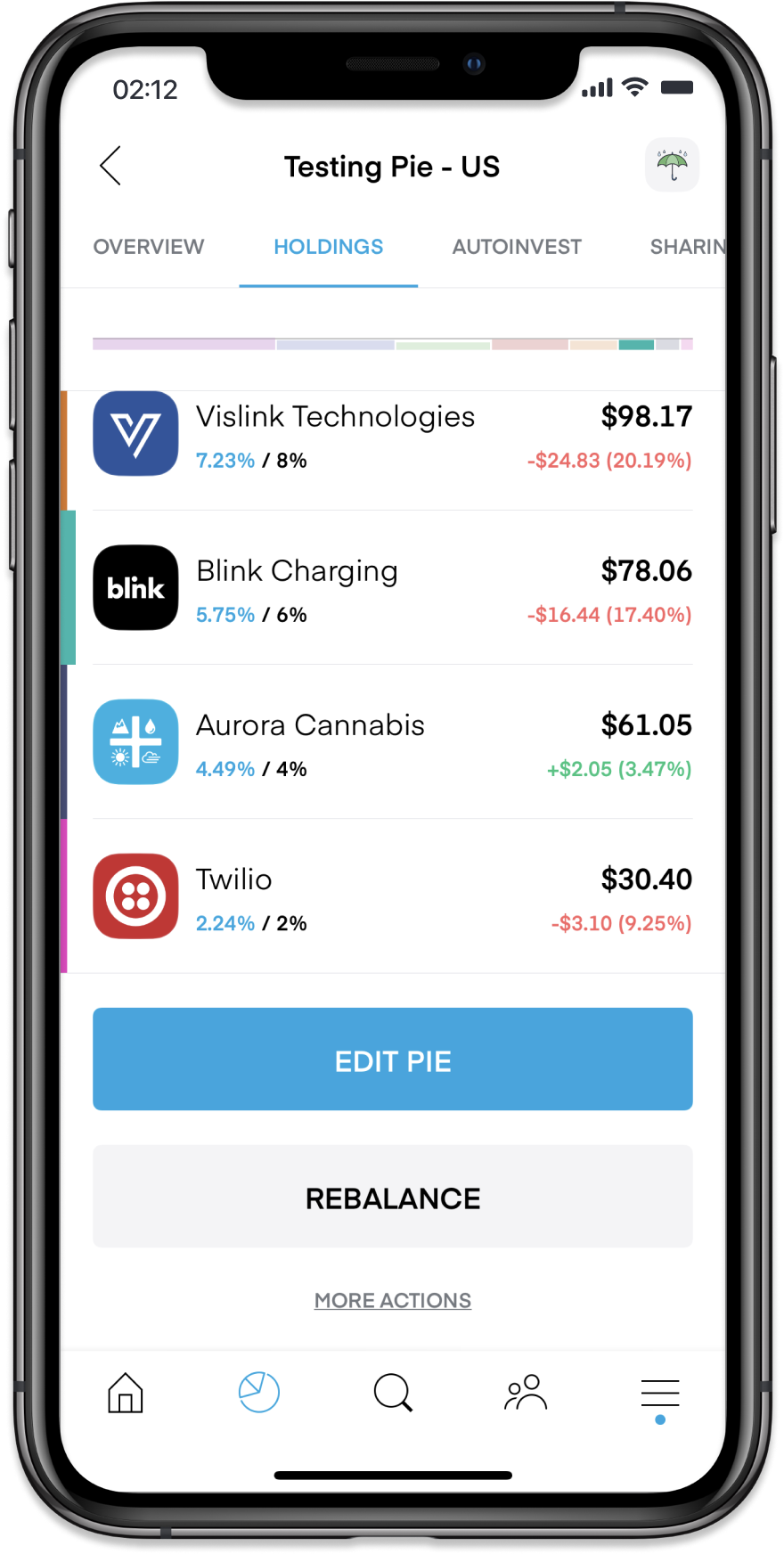 Then, tap on 'Export investments':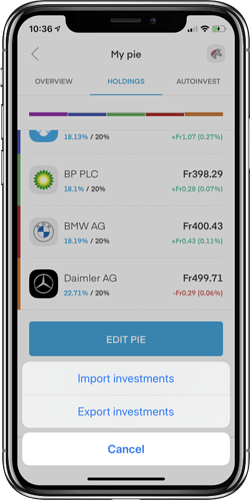 Then, you need to select which investments you'd like to export.
Next step is to select how much of each investment you'd like to export:
If you're exporting all shares from a given slice that slice will be removed from the pie and you'll need to adjust the pie's target allocation back to a total of 100%.
Confirm when ready, and that's it!
You can move shares as often as you'd like without any limitations.
Tip: To move shares from one pie to another, simply Export the shares from Pie 1 and then Import them to Pie 2.
Here is more on how to import shares.