Duplicating a Pie will produce another Pie consisting of identical slices. Here is how to do it 👇
Scroll down to the bottom of the 'Оverview' screen: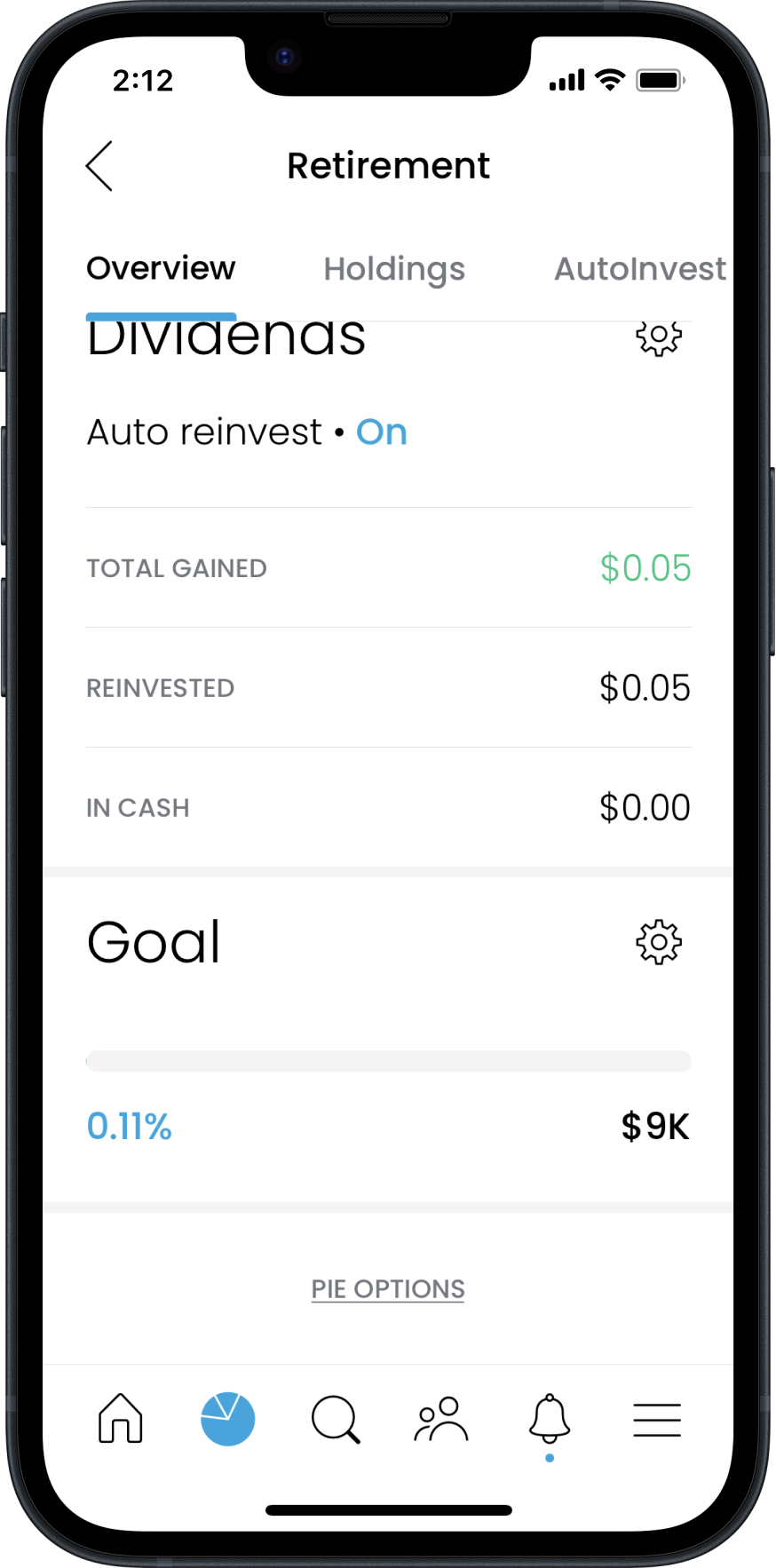 Tap on the 'Pie options' label and then tap on the 'Duplicate' option.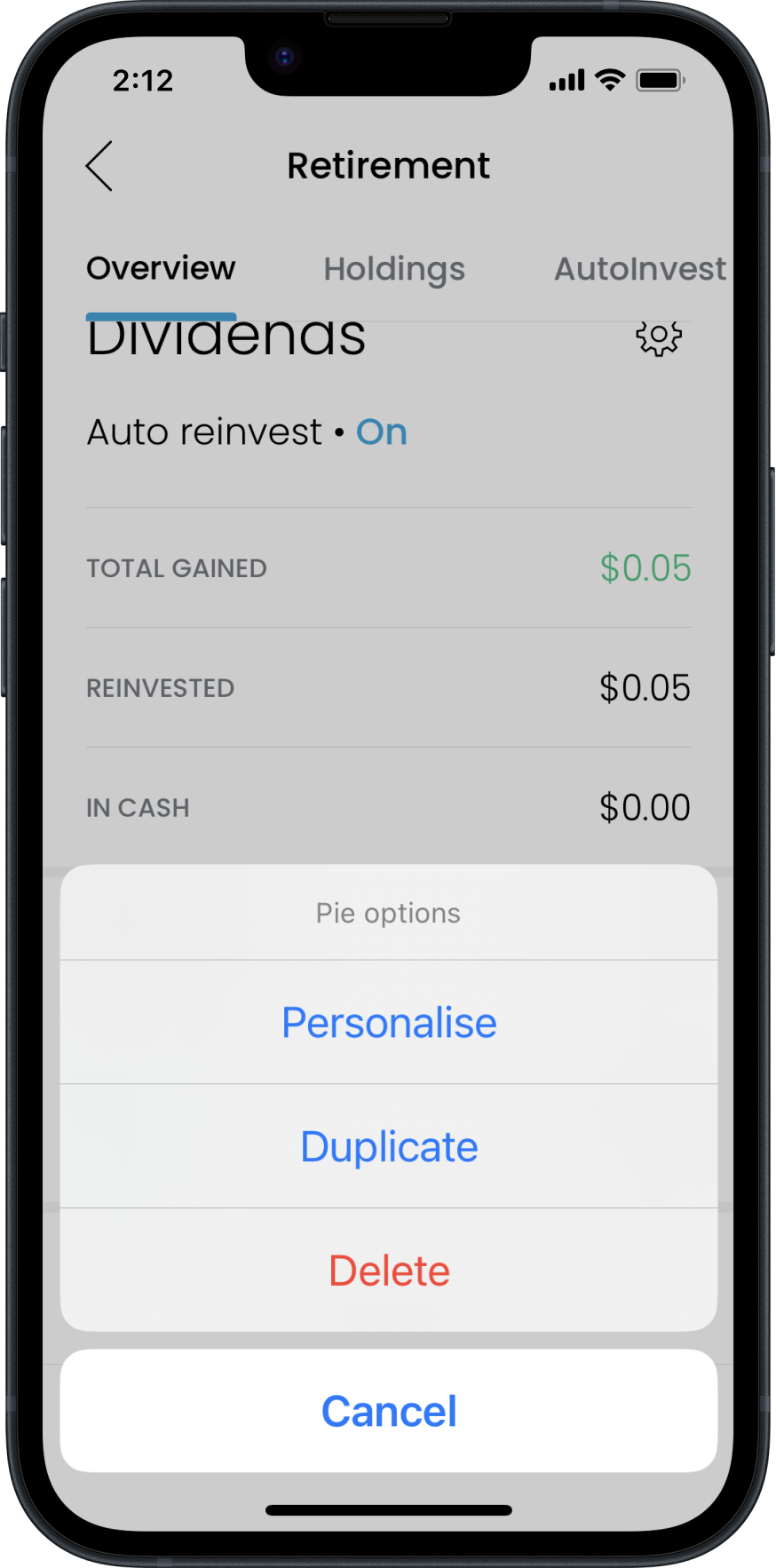 Give your new pie a name and optionally assign an icon of your choice. 📝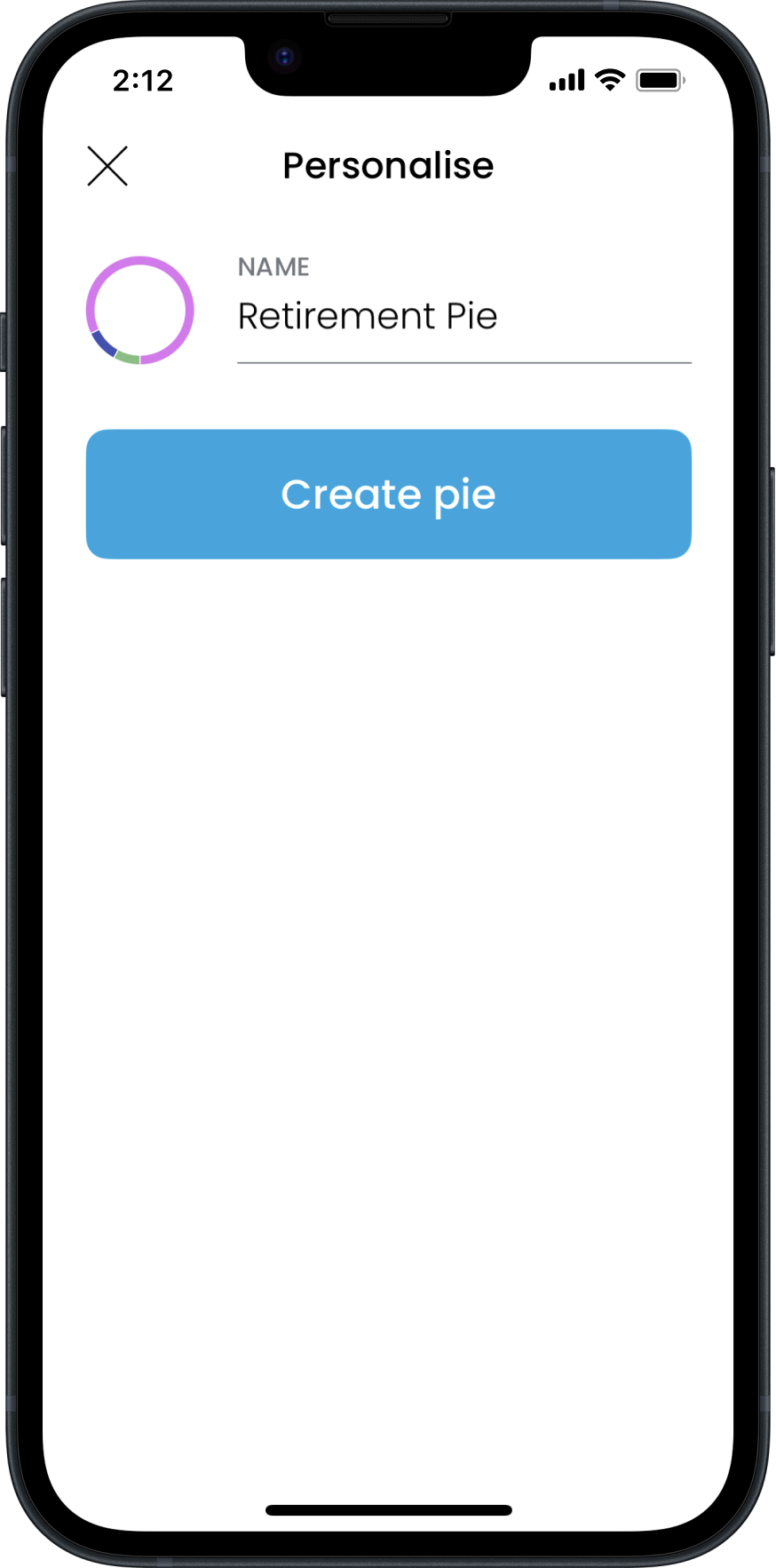 Finally, tap on 'Create Pie'.