If you wish to raise the security of your trading account by an extra layer, you can do so by adding a Passcode Lock on your mobile device and adjust how often it should be required by the platform.

Here's how you can do it:

1. Go to the Settings Menu by tapping the Account Menu
at the bottom-right corner of your screen.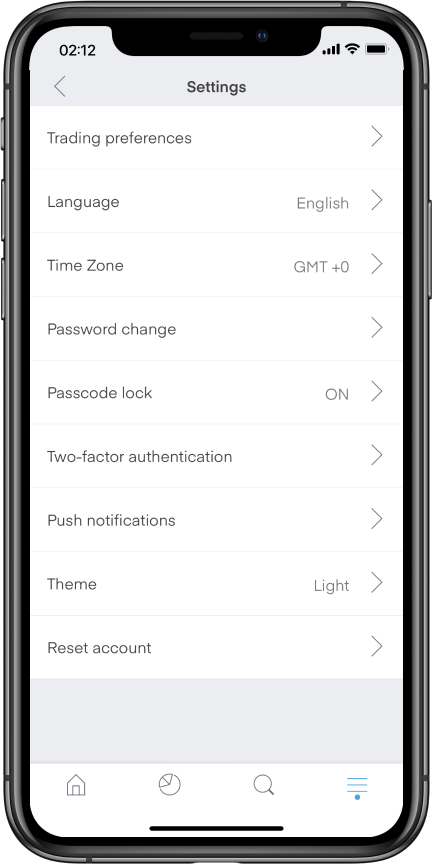 2. Select the Passcode Lock option and enter a 4-digit code for your account.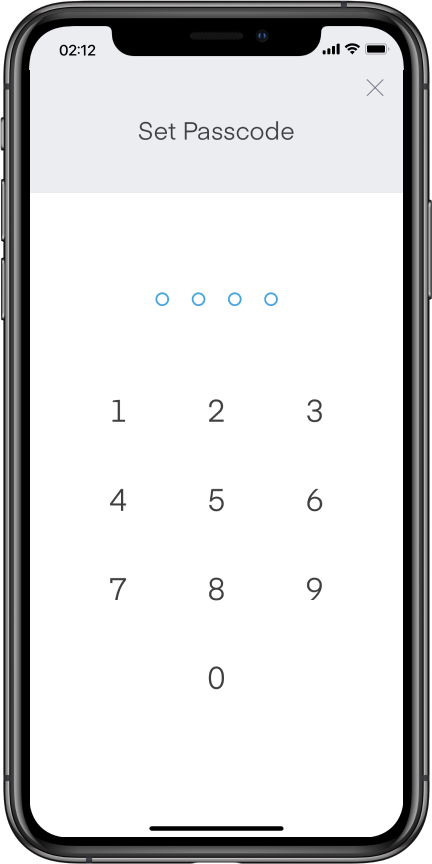 3. Once you have entered the 4-digit code, you'll be able to access the Passcode lock Menu.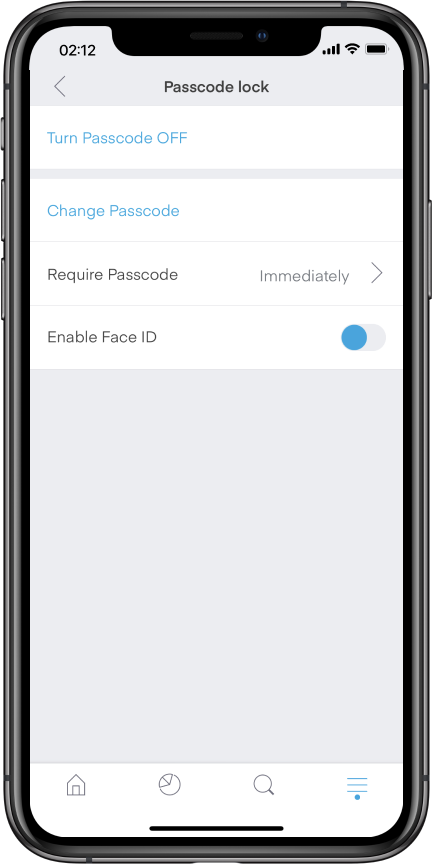 4. From the Require Passcode tab you'll be able to adjust how often the platform should require the passcode.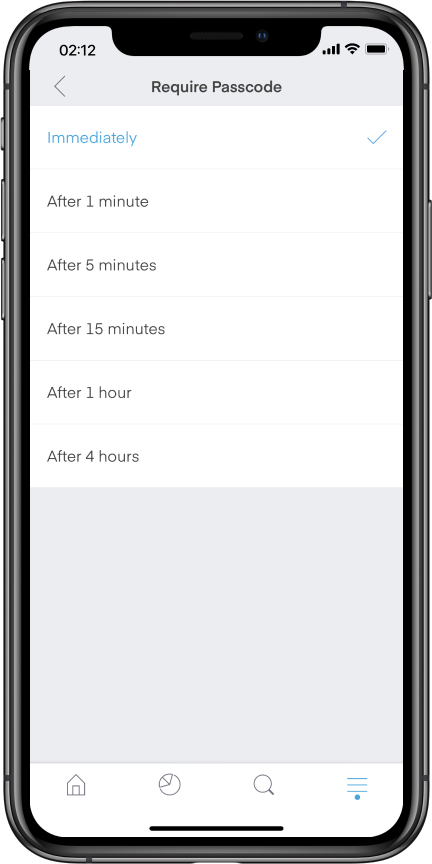 5. If your Mobile Device supports Face ID, you can add a second security layer on top by tapping Enable Face ID from the menu.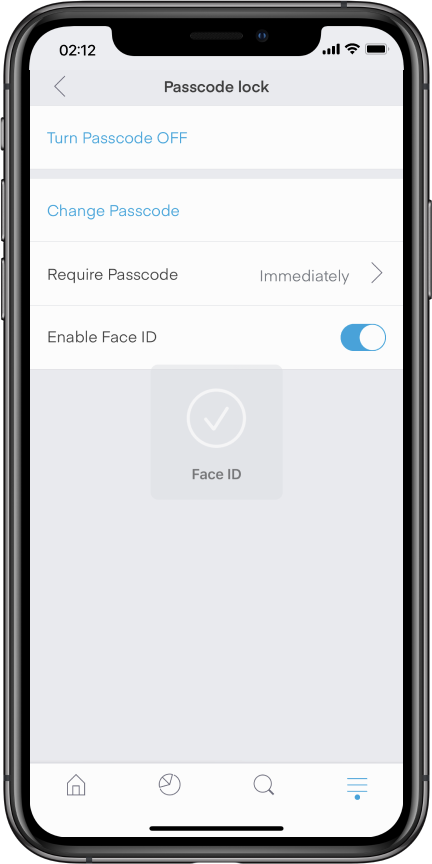 6. If you wish to remove this security option from your mobile device and turn it on again later, you can do so at any time you wish by tapping on Turn Passcode ON/OFF.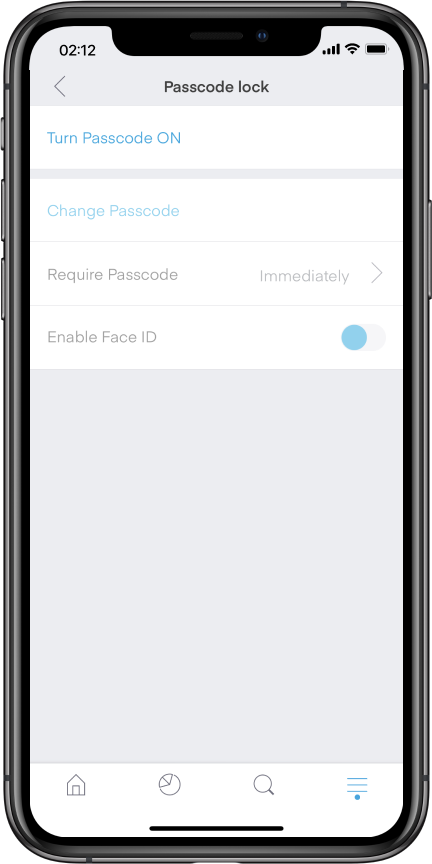 *After several unsuccessful attempts to enter your PassCode, the platform will disable it and will ask for your account's password to enter.