When accessing the Socials tab at the bottom of the screen, you will find that it is now divided into three sections - Feed, Communities & Pies. 🥧
As the demand for more focused communication channels increased since the launch of Pie Library 📚, we created a bunch of different communities for the most popular instruments and topics discussed on Trading 212*.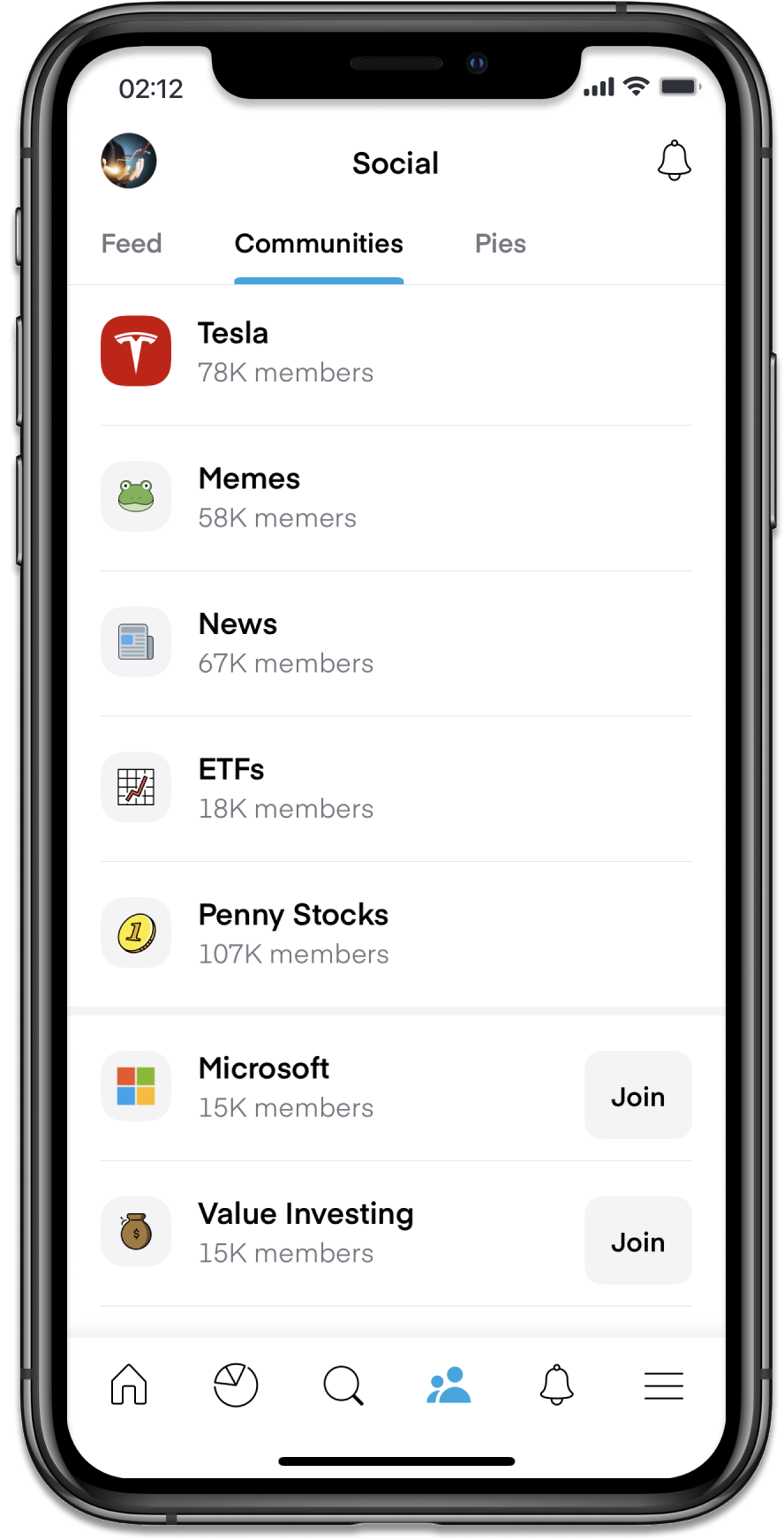 Each community contains a collection of all posted messages categorized in three tabs - Hot, Top, and New. Posts in the Hot and Top tabs are categorized by the number of upvotes received. ⬆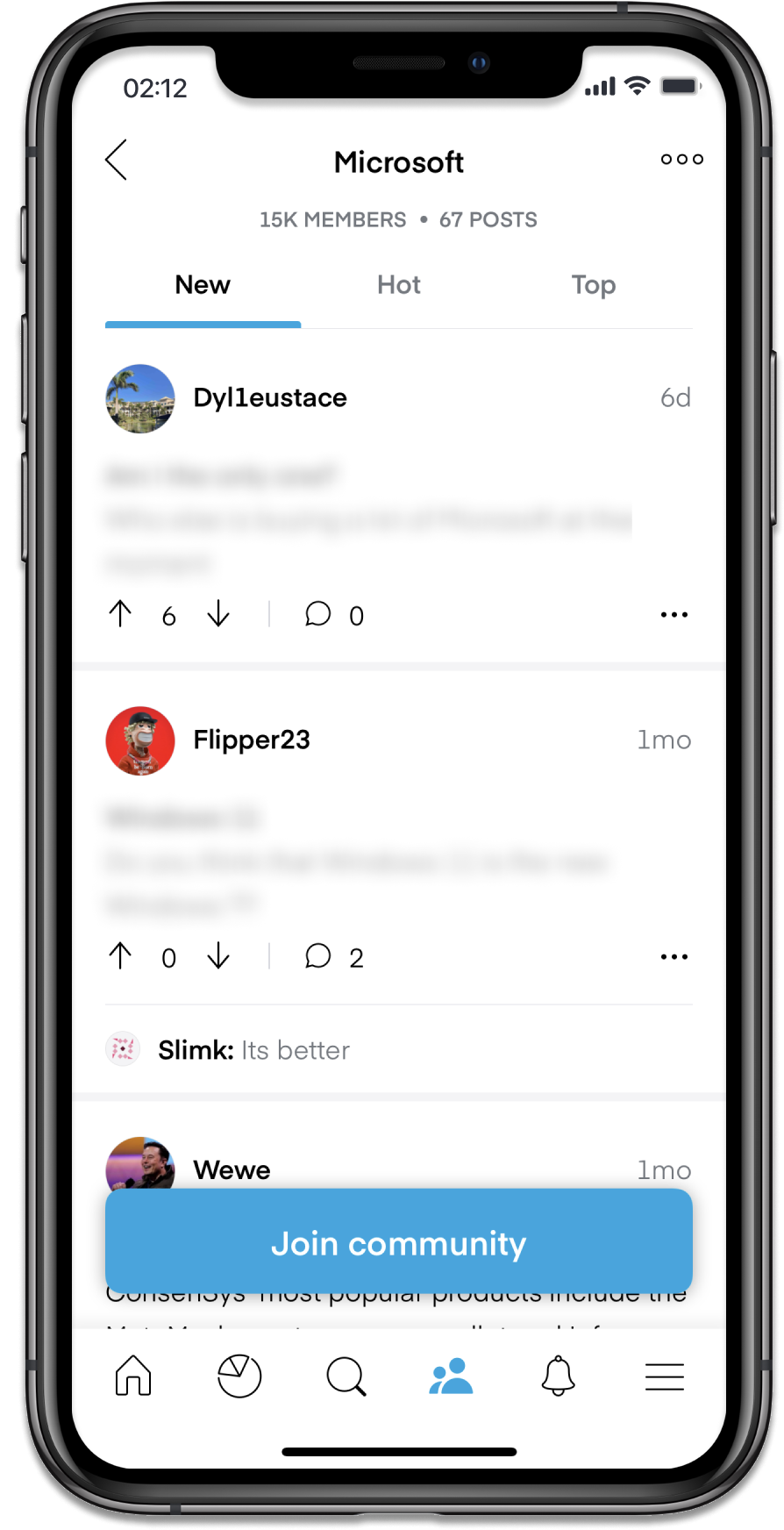 At the moment, new communities cannot be created by users. However, any feedback and suggestions for new additions are always welcome.