If you have an Invest or ISA account on our platform, you probably have noticed 'GTC' as an expiration option for your Limit, Stop or Stop/Limit orders.
GTC stands for 'Good til cancelled', and unlike the other expiration option 'End of Day', your pending order will remain such until it's either executed by our platform or cancelled from your side.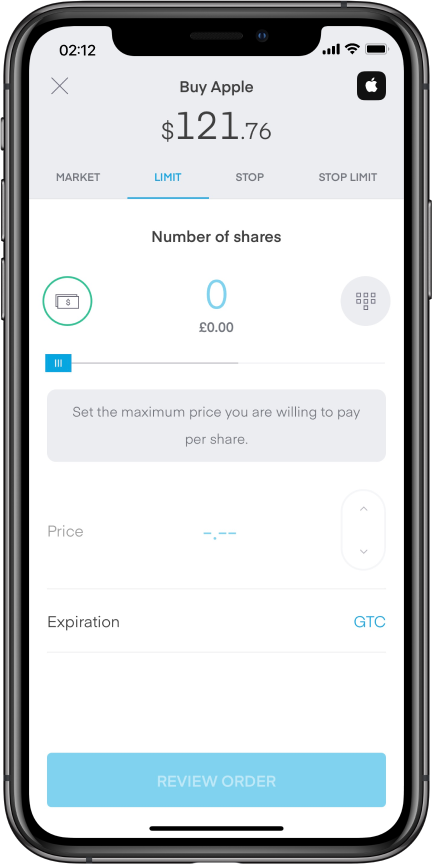 With the 'End of Day' option, the pending order will be automatically cancelled by our platform if it's not executed by the end of the trading day.