Trailing Stop is an Associated Pending Order and it places a 'Stop Loss' order at a certain distance from the current price. It follows the market movement of a given instrument and if the current price moves in the desired direction, the Trailing Stop will automatically follow the price by keeping the primarily set distance from it.
If the price moves against your position, the Trailing Stop will remain static until the price either goes up again or continues to fall until the Stop Loss order is executed.
How to set a Trailing Stop? 🧐
Tap on your Open position;
Select the Profit/Loss tab;
Enable the Trailing Stop order and set your desired distance.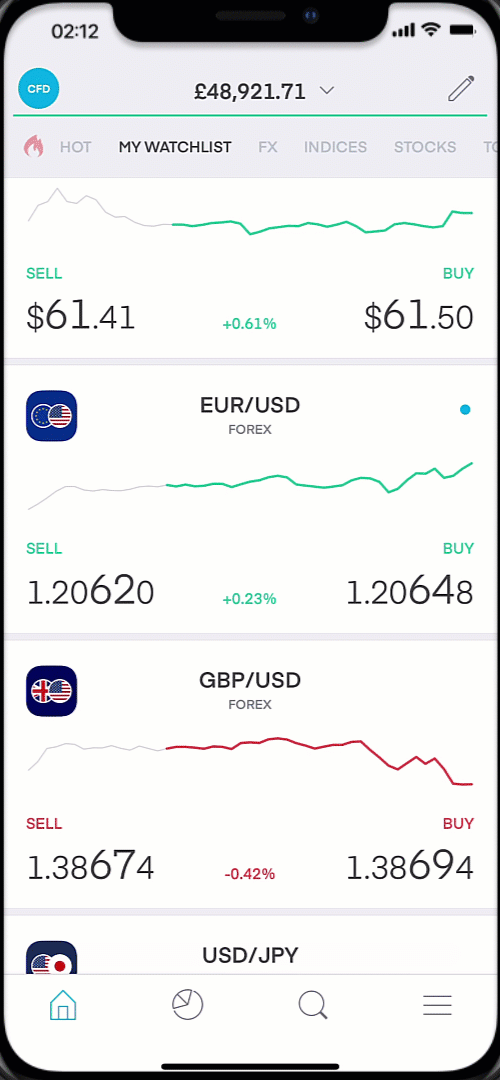 How to view your current Trailing Stop?
Tap on your Open position;
Select the Info tab;
Scroll down to the Trailing Stop field to view the current stop.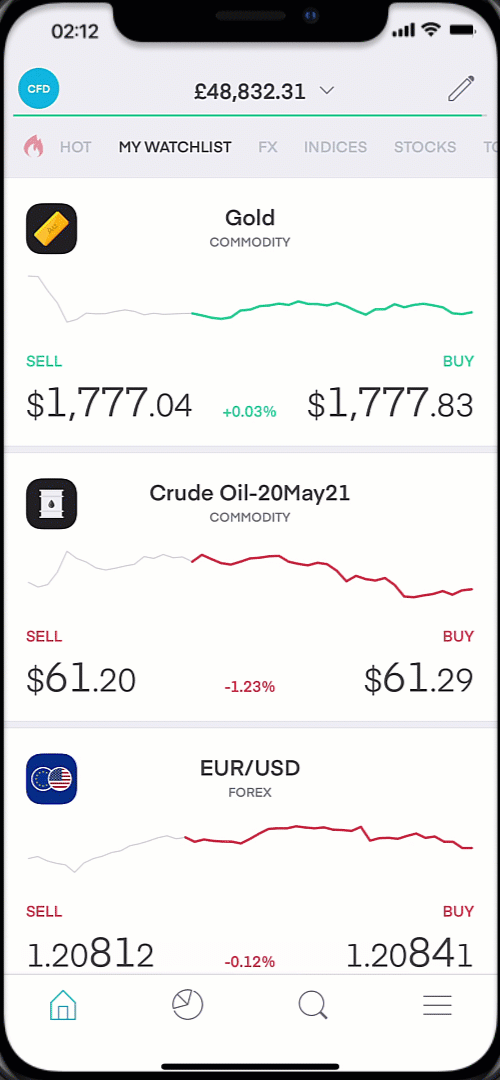 Select the Open positions section;
Go to the Settings tab;
Tick the TS button to add the Trailing Stop section to your Web app.