A Trailing Stop is an Associated Pending Order that sets a dynamic 'Stop Loss' order at a specified distance from the current price. It is designed to track the market movement of a particular instrument. If the price moves in the desired direction, the Trailing Stop will automatically adjust to maintain the initially set distance from the price.
When the price moves against your position, the Trailing Stop remains unchanged until the price either reverses and moves in a favourable direction or continues to decline until the Stop Loss order is triggered.
Please note that the Trailing Stop feature is not available on the Invest/ISA platforms.
How to set a Trailing Stop? 🧐
Click on your open position.
Choose the Profit/Loss tab.
Activate the Trailing Stop order and define your desired distance.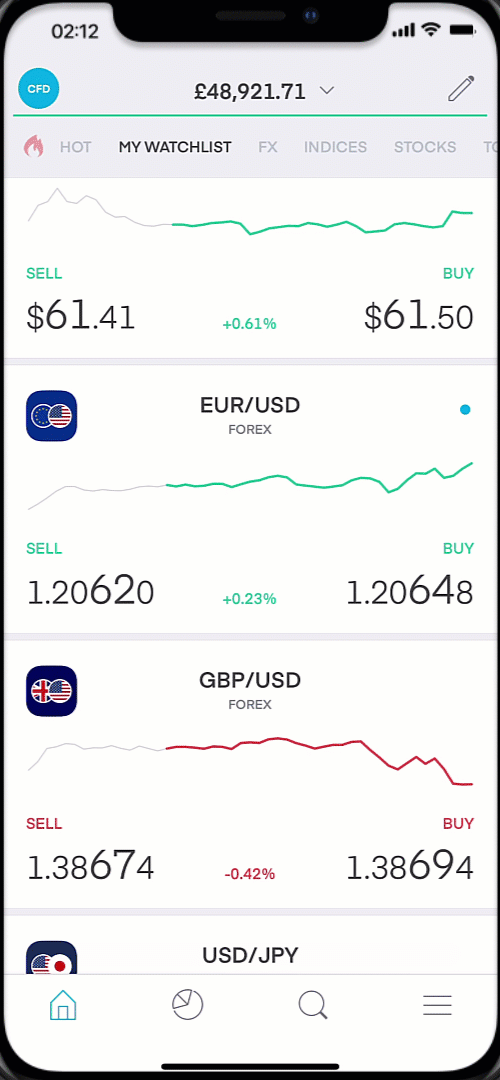 How to view your current Trailing Stop?
Mobile App
Tap on your open position.
Select the Info tab.
Scroll down to find the Trailing Stop field and view the current stop level.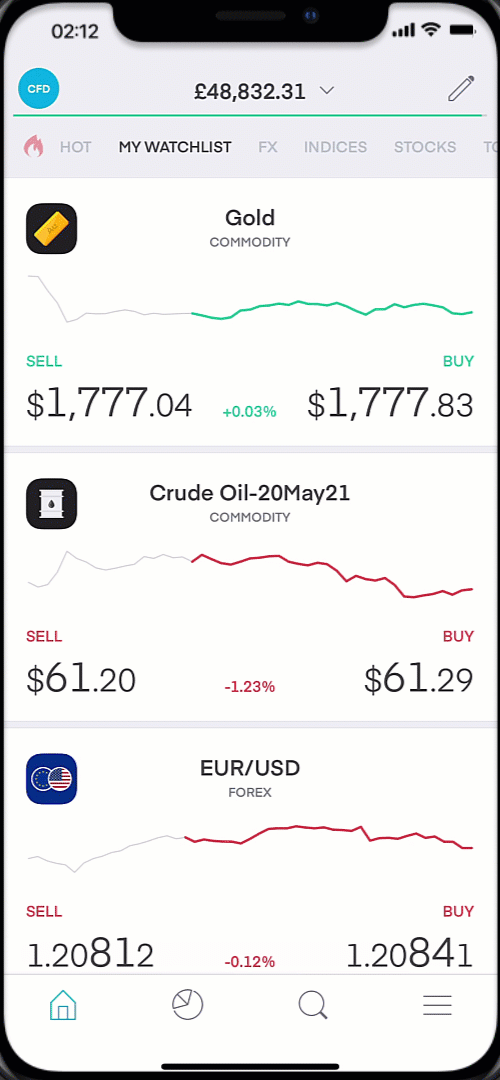 Web App
Access the Open Positions section.
Go to the Settings tab.
Enable the Trailing Stop section in your Web app by clicking the TS button.