Take Profit and Stop Loss orders are Associated Pending Orders which allow you to either close your position while on profit or prevent you from losses.

It works after you have deliberately assigned a target price value for the execution of either one or both orders together. The distance to the current price is calculated automatically from our platform depending on the market's liquidity.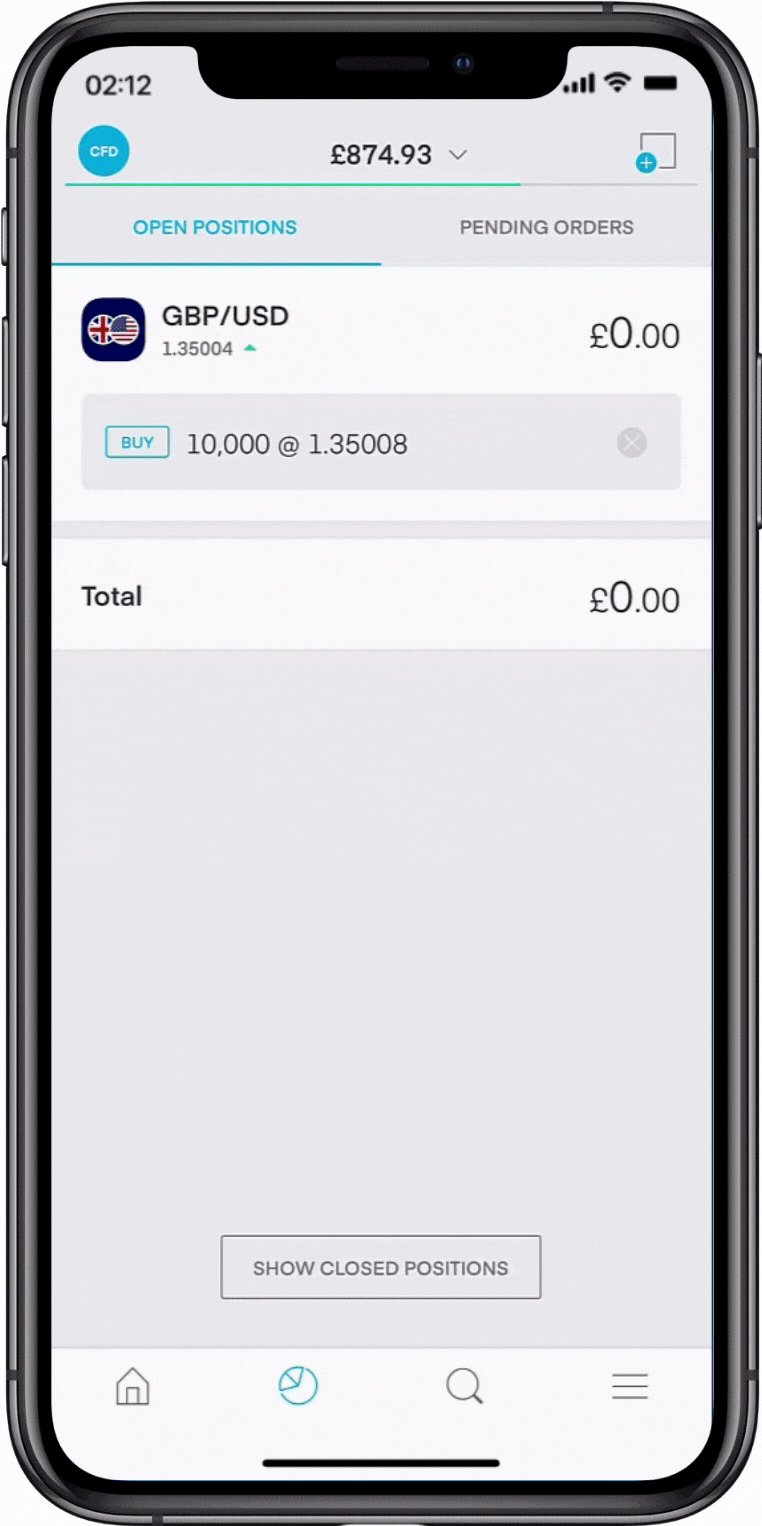 Here's how you can use 'Take Profit' and 'Stop Loss' Orders to your CFD trading:
Take Profit
Take Profit can be used in both directions of your position. If your position is long 'Buy", you can place a 'Take Profit' at the desired distance to close the position and collect the profit from it.
You can do the same with a short "Sell" position, if you place the Take Profit order at a price lower than the current one, to collect profit, and automatically close the position once the set price has been reached.
Stop Loss
'Stop Loss' Orders can be set the same way, but in the opposite direction. Their role is to prevent your position from going into big losses. You can set them for both long and short positions. During rapid market movements, it is possible for the price to a gap and the Stop Loss to be triggered at the next available price, which could be different from the one expected, resulting in a greater loss.