Take Profit and Stop Loss orders, known as "Associated Pending Orders", allow you to close positions at a desired profit or prevent significant losses. For an open position, these orders can be set in the Profit/Loss tab. You can either specify a target price or a desired outcome for position closure.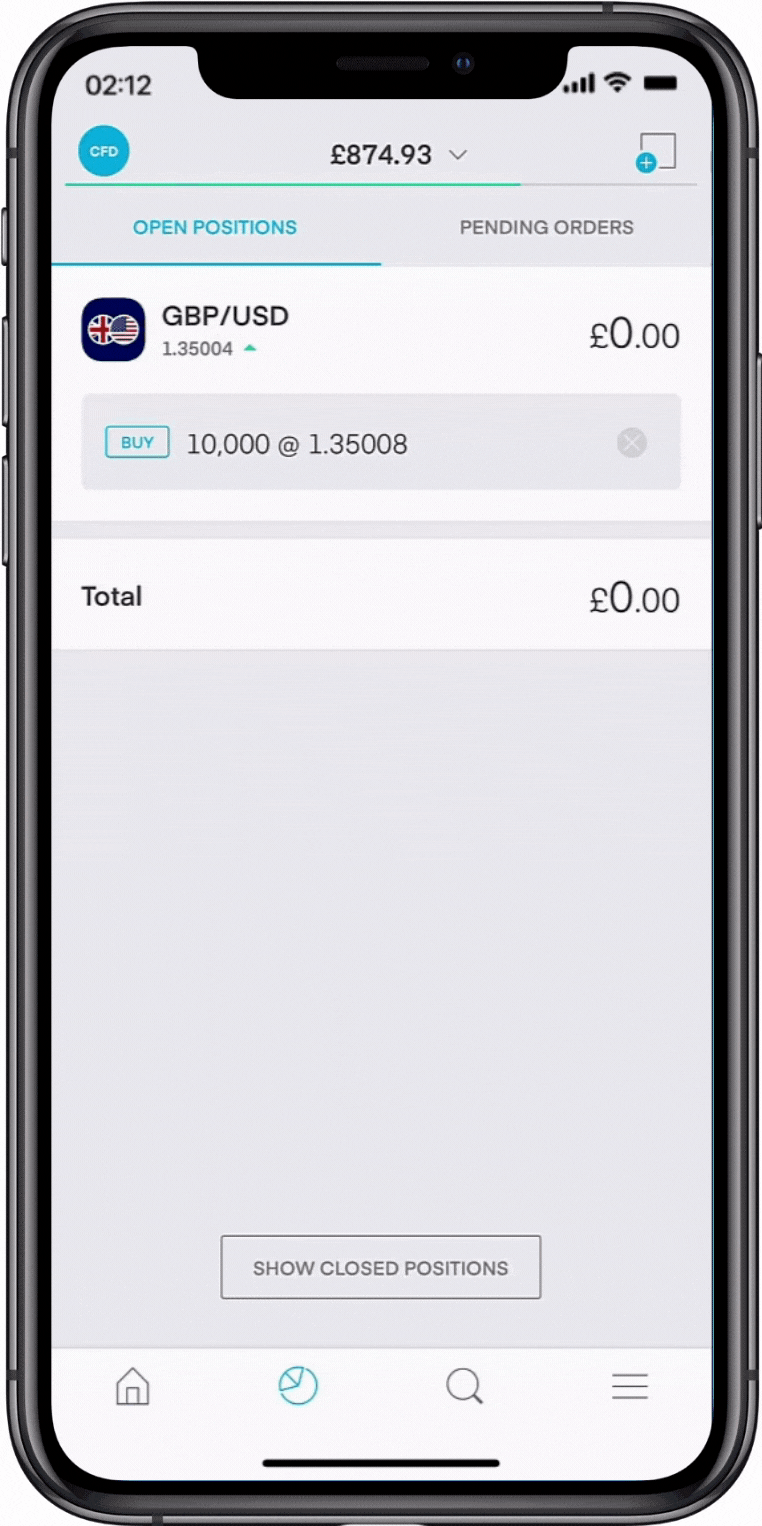 Take Profit
The Take Profit order closes a position and secures a profit when the instrument's price moves favourably. It works for both long (Buy) and short (Sell) positions. Setting a Take Profit order above the current market price for a long position closes the position once the target level is reached or surpassed. Similarly, for a short position, a Take Profit order below the current price leads to automatic closure upon hitting the specified price during a downward movement.
Stop Loss
Stop Loss orders protect positions from significant losses if the market price moves unfavourably. Like Take Profit orders, Stop Loss orders can be set for both long and short positions but in the opposite direction. The Stop Loss target price is set below the current price for long positions, while for short positions, it is set above. Take Profit orders function as Limit Orders, while Stop Loss orders act as Stop Orders to close positions. This distinction is made on the CFD platform to differentiate them from Entry Pending Limit and Stop Orders. You can associate either one or both of these orders with the same position. Note that during fast market movements, the price may gap, surpassing the Stop Loss target price. In such cases, the Stop Loss Order will be executed at the first available price, potentially resulting in a larger loss for the position.