The Promo Code is a sequence of letters and numbers that can bring you free shares*. Their value can be between 8 EUR and 100 EUR. 🎁

You can apply the code in the account's Menu→Use Promo Code within the first ten days after your account is created: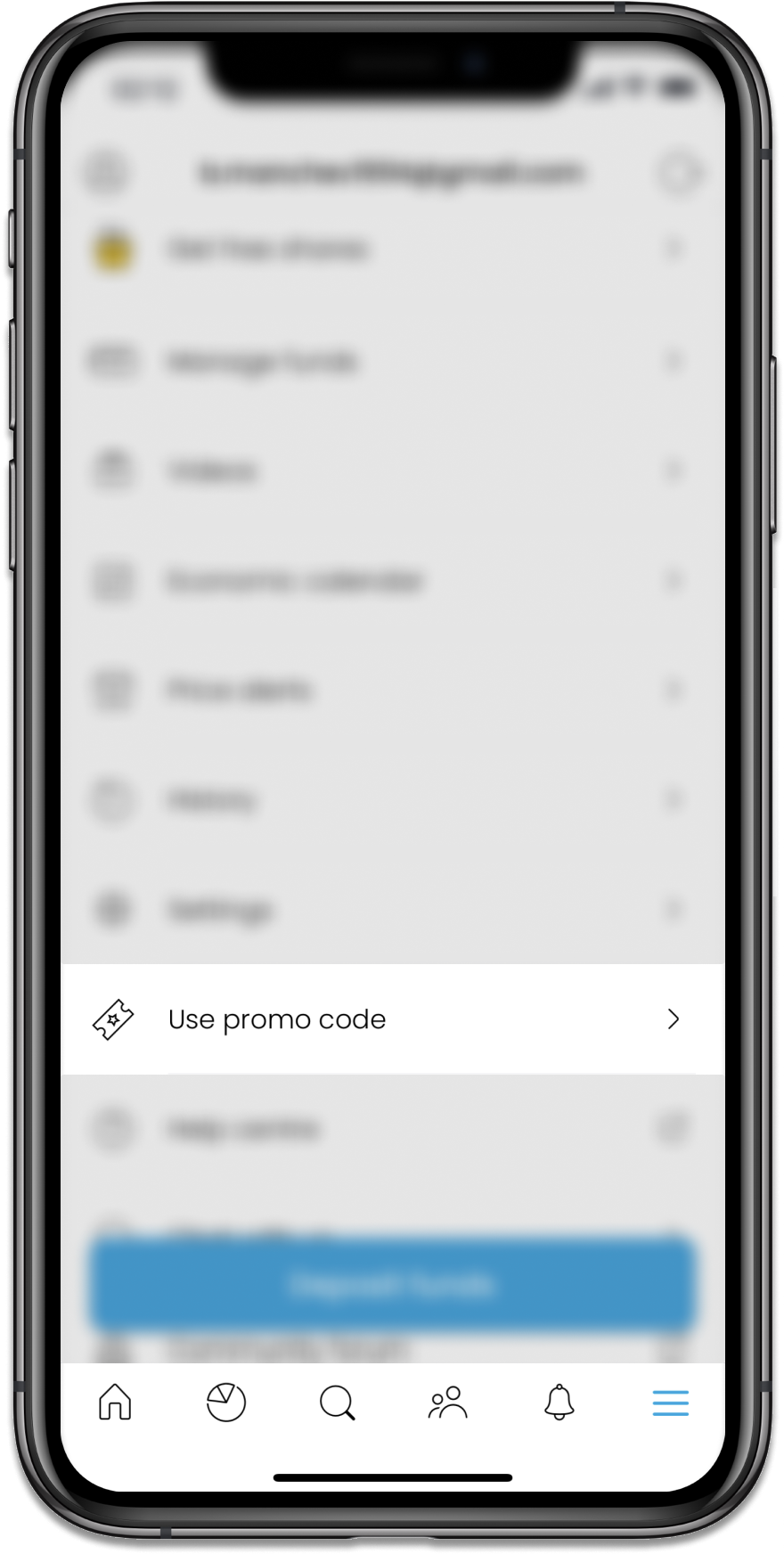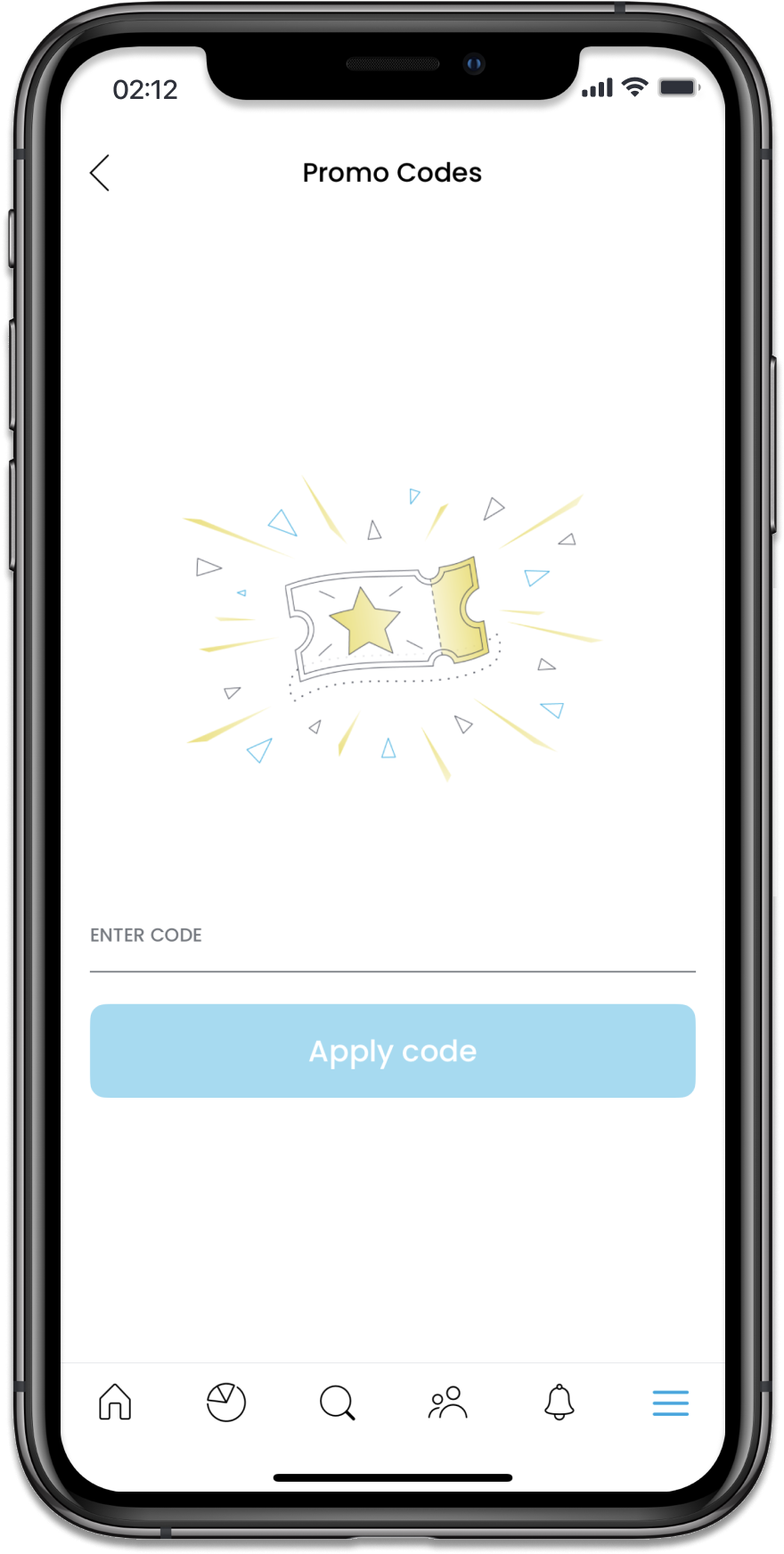 *You can either receive a whole share or a fraction.