Absolutely! Here are the steps to do so 👇
1. Go to your Account Menu

2. Tap on Manage funds;
3. Select Move funds;
4. Choose the amount and the account you wish to move it to;
5. Confirm and your funds will transfer right away!

Web app users can access the Manage Funds tab by clicking the email address at the top-right corner.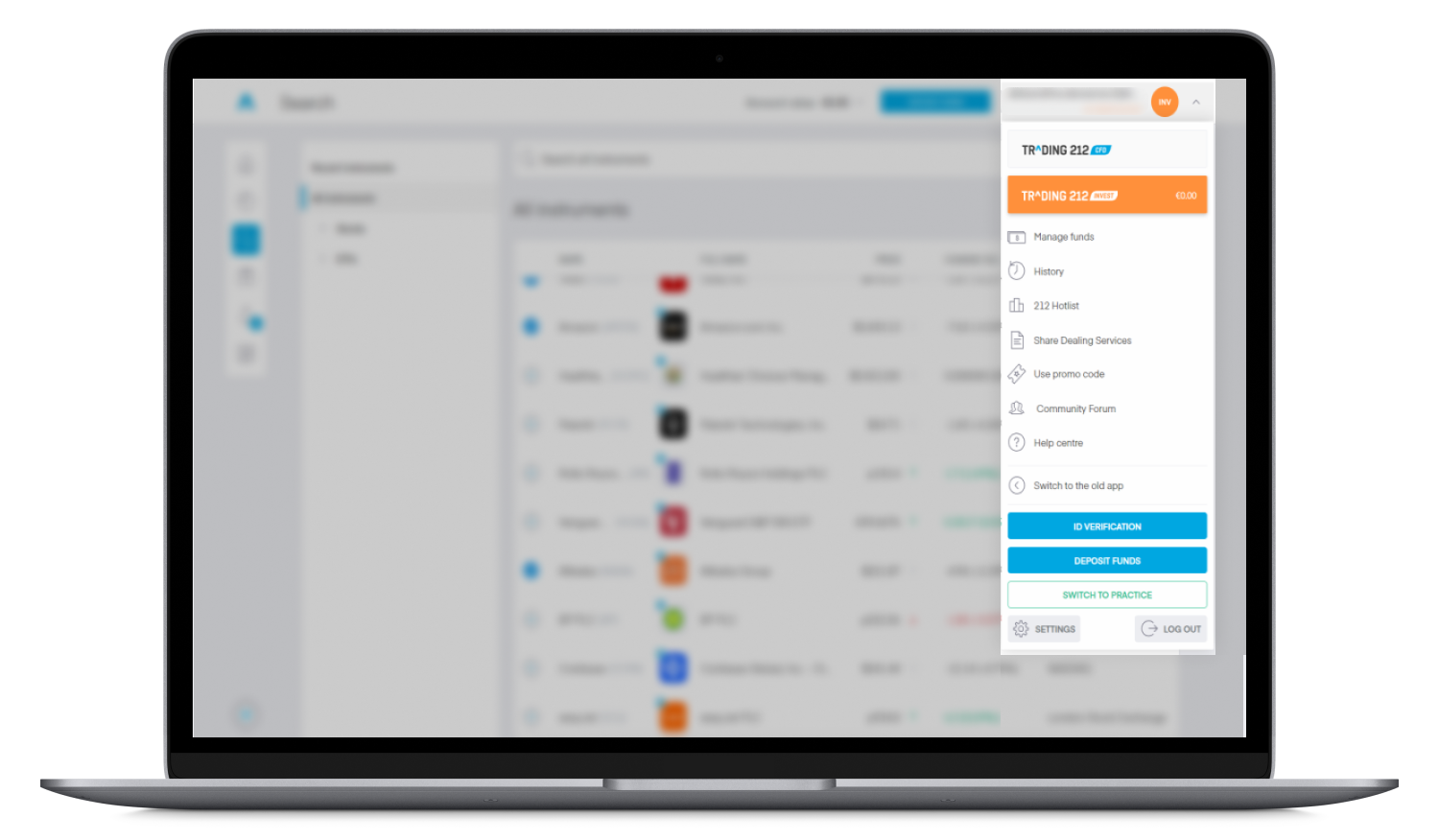 *The transferred value should be equal or above of the minimum withdrawal amount.