If you wish to move funds between your active accounts, you can do so simply by following these easy steps:
1. Go to your Account Menu by tapping the three horizontal lines icon.
2. Tap on Manage funds
The Manage Funds menu will appear in the centre of your screen and provide you with the option to Deposit, Withdraw, or Move Funds.
3. Select 'Move funds'
4. Choose an account and the amount you wish to move
5. Confirm and your funds will transfer successfully!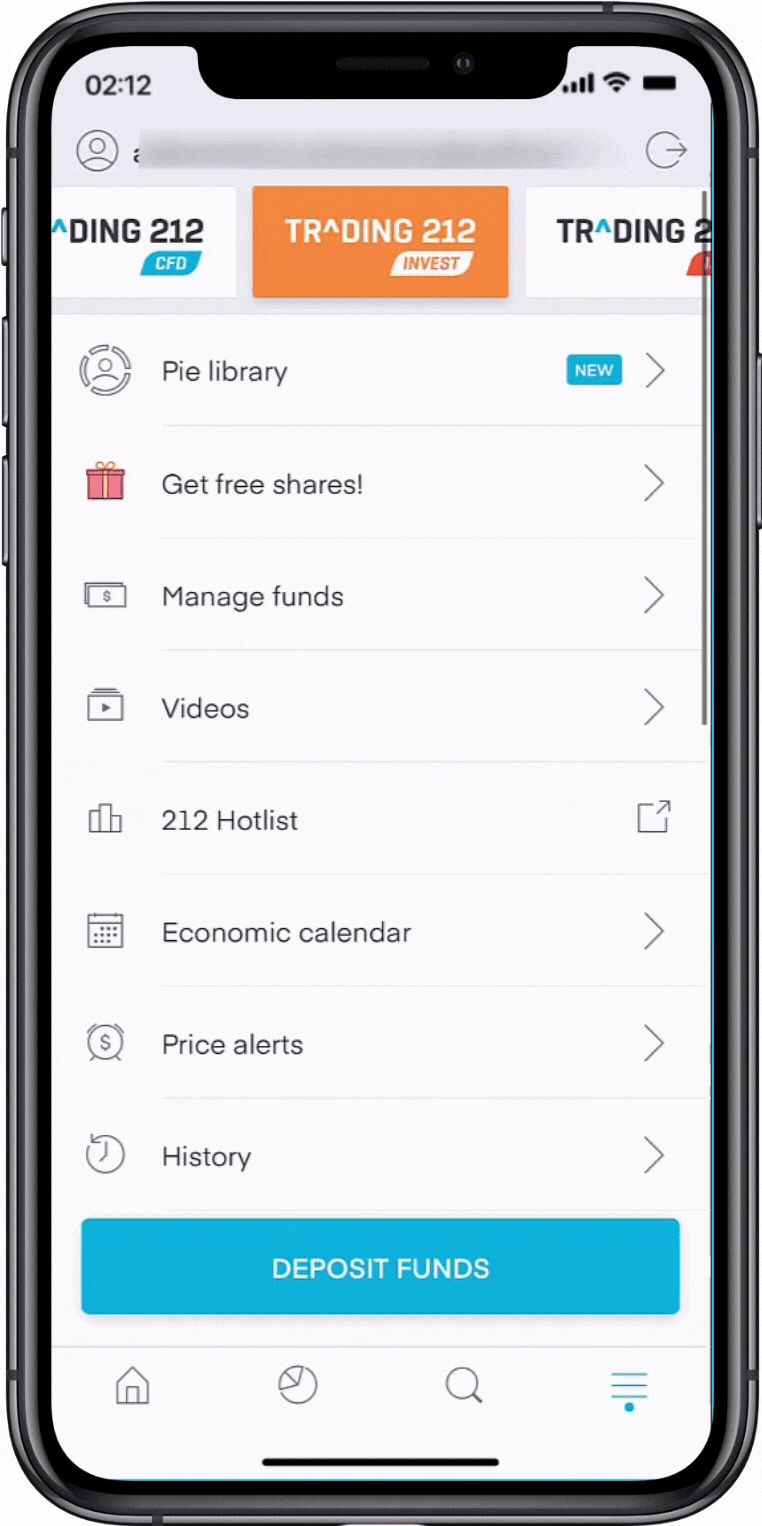 *If you are using the web-based version, please click on the top right corner and you will see the "Manage funds" button in the drop-down menu.