AutoInvest will deposit funds and then automatically invest them into your Pie. It's up to you 'how much' and 'how often' you want to add.
You can enable it while creating your pie and disable it at any time by going to your pie's AutoInvest section.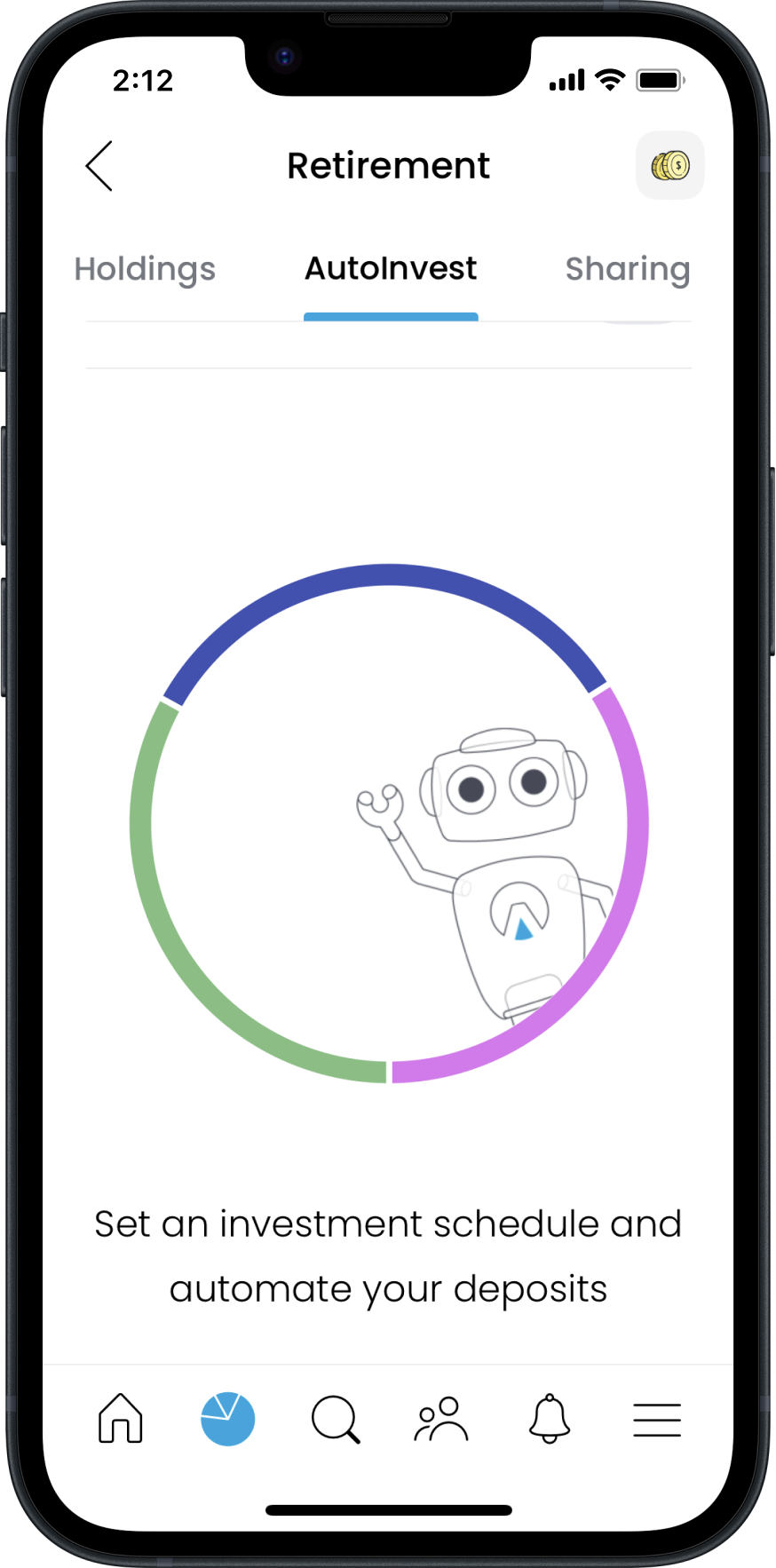 How is the newly contributed money allocated? 🤑
AutoInvest buys shares based on your pie's targets. For instance, if £100 is deposited into a pie of 5 slices each having a target of 20%, your slices will be funded with £20 each.