This number, as well as other personal details such as residential and email address, is available in the newly-developed "Account details" section of your account's Settings tab.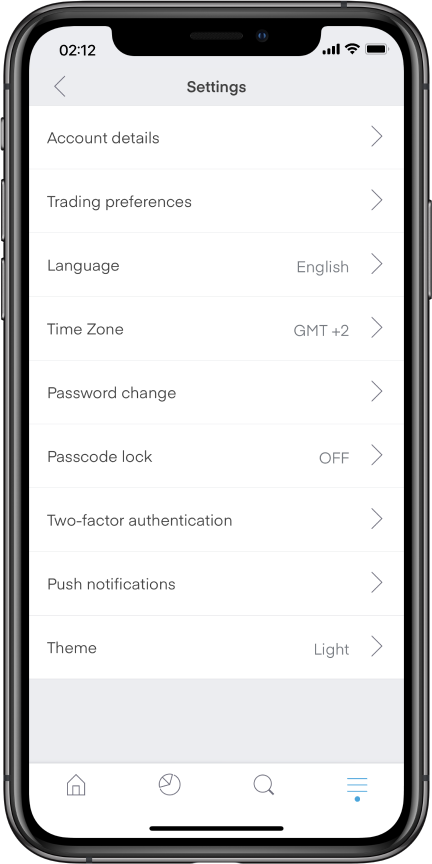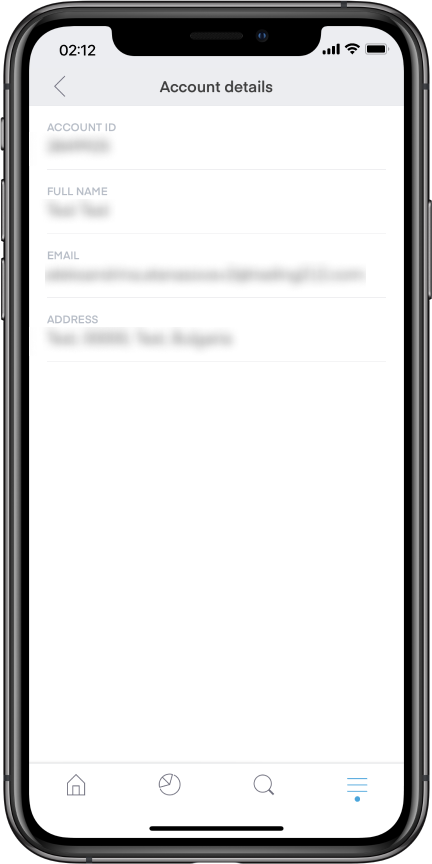 When using the web-based version of the platform, your account number is visible when you click on the top right corner of the screen, then on Settings - Account details.
An alternative, if you'd like to know your account number, would be referring to your monthly statements that we send to your email or by choosing to deposit funds to your account via Bank Wire.