If you would like an Annual Tax Statement, you can generate such from the app itself by following the steps below 👇
Mobile app
Tap on the Menu tab ;
Open the Documents tab;
Tap the 'Statements' section;
Choose the 'Annual Statement' you wish to download and generate your document.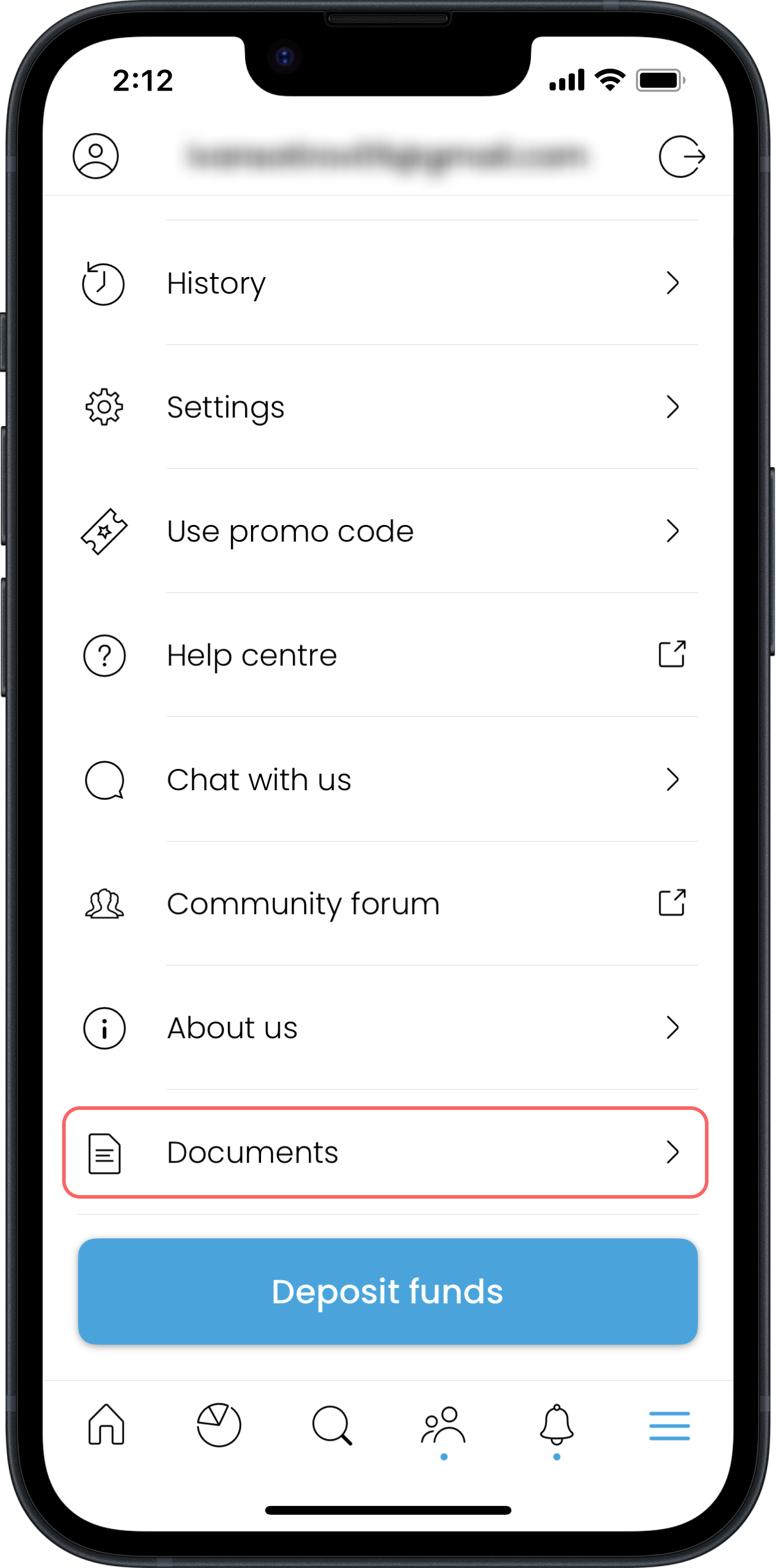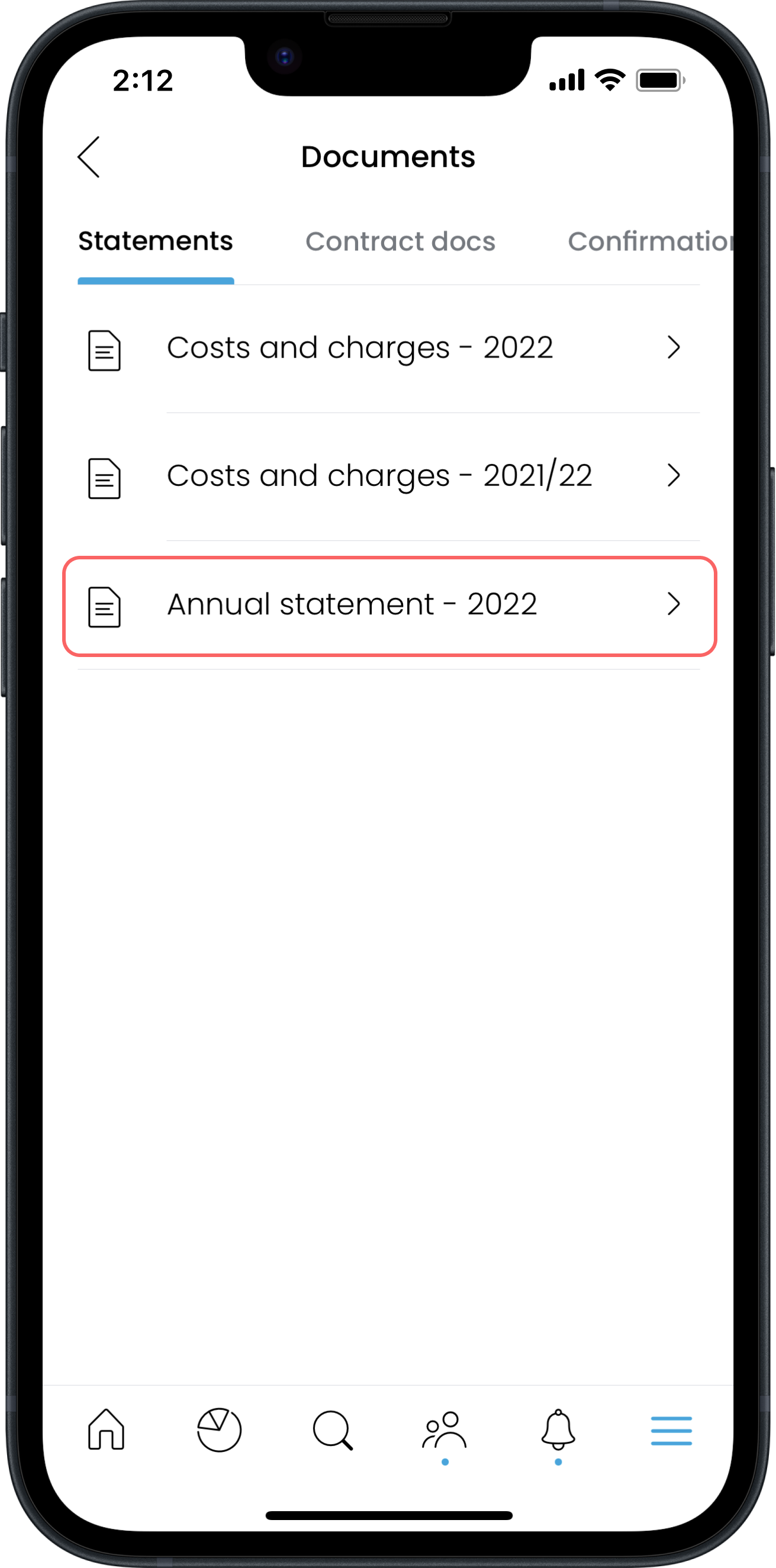 Web app
Press your account email to open the Menu;
Select "Documents";
Open "Annual statement" to preview and download the document.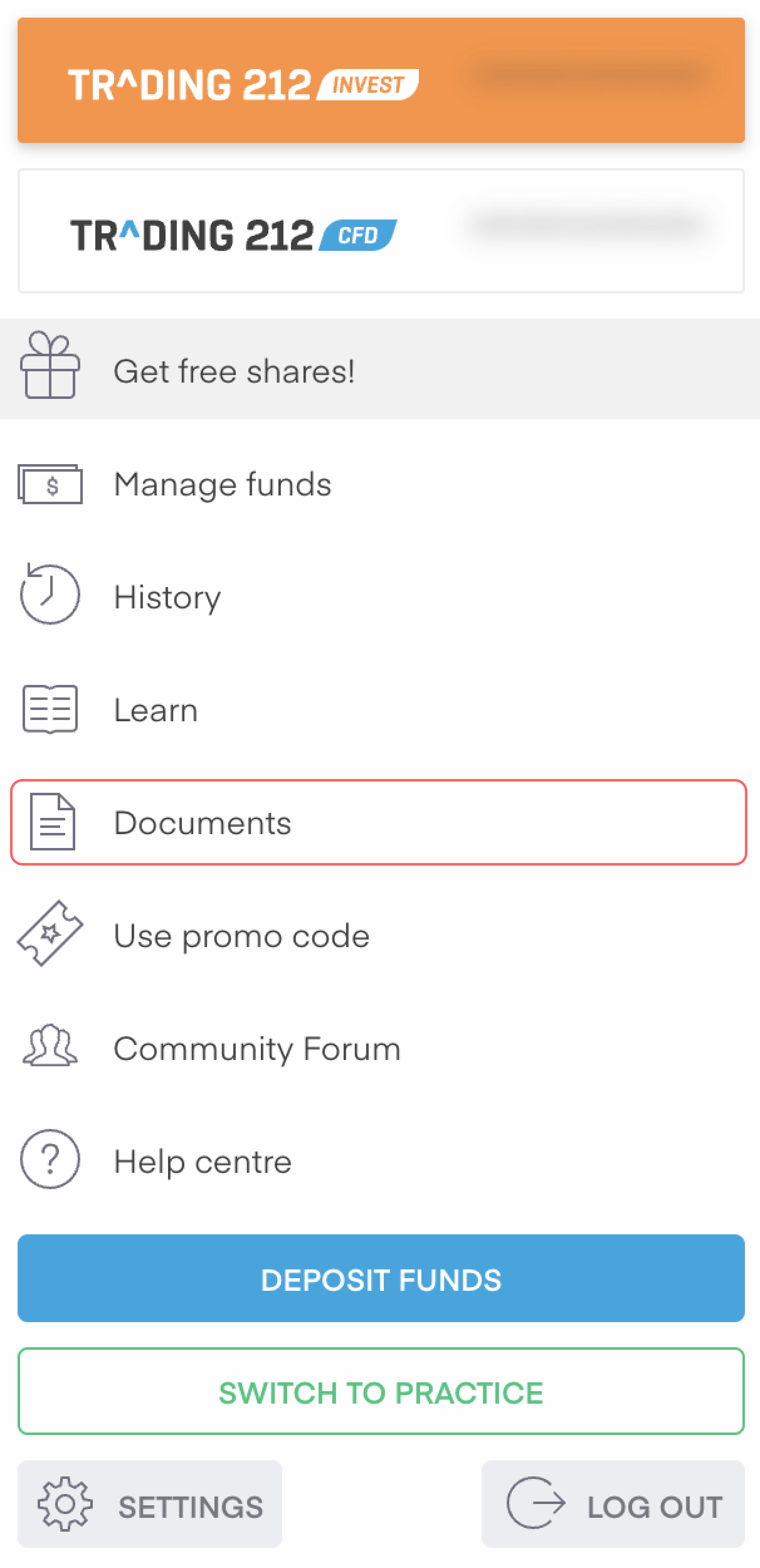 Note: A statement for the current tax year can be generated by us only after your account's been closed. If you wish to receive such a document, you can contact us 👉 here.
Note: The financial year in the UK begins on April 6th and finishes on April 5th of the next year.